Le quattro stagioni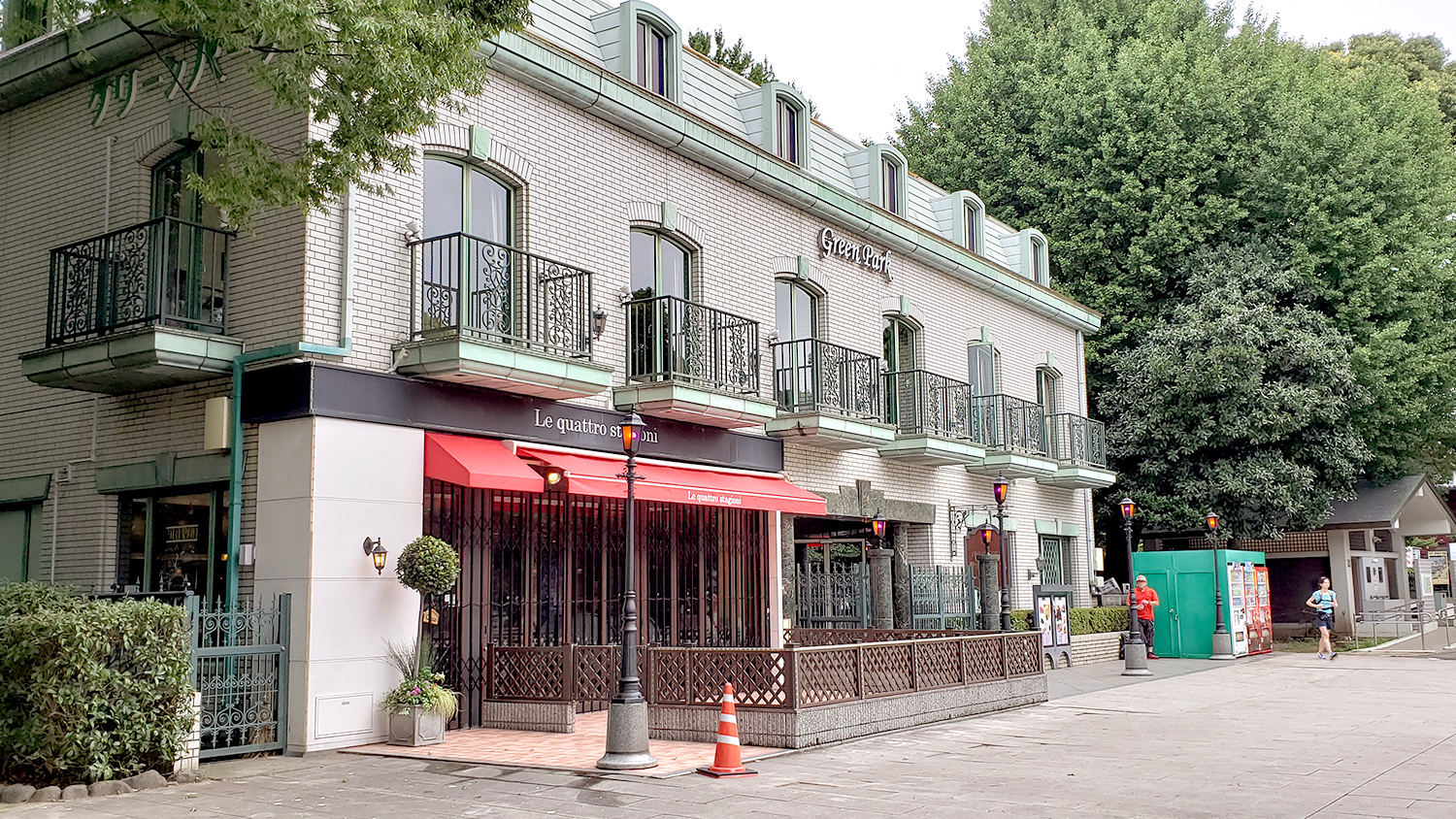 It is an Italian restaurant with a nice terrace seat. There is also Pizza kiln and you can enjoy authentic pizza.
Japanese
レ クアトロ スタジオーニ
Ask Spot
Address
1-59 uenokoen, taito-ku, tokyo
*

Please note that this information is not the latest information. We recommend that you go after checking the official information.