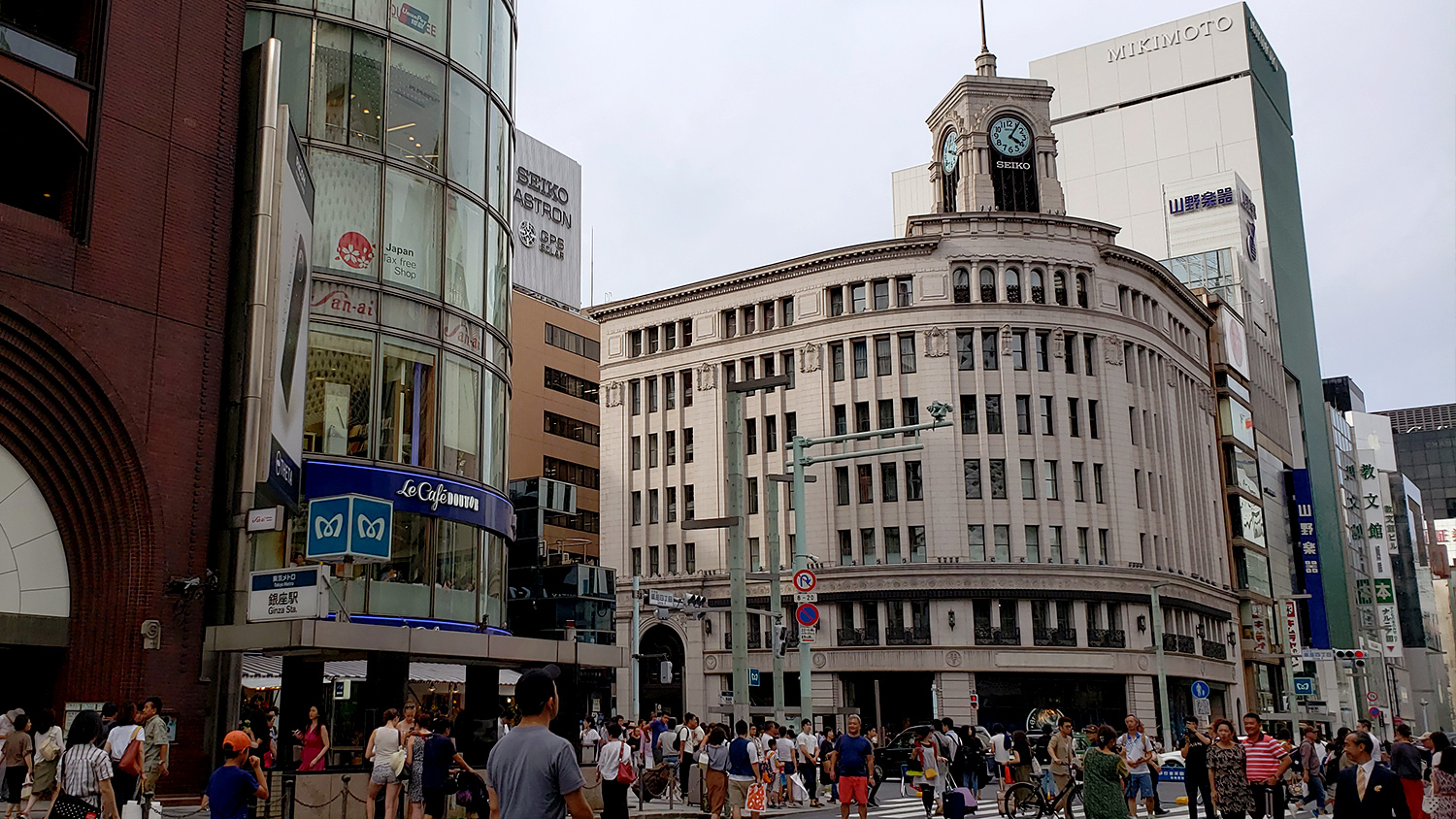 *This information may not be the latest information. We recommend that you contact us in advance or check the official website.
WAKO
GINZA WAKO is a department store with a long history at the intersection of Ginza 4-chome.
The clock tower of the building has long been popular as a symbolic existence of Ginza.
Luxury goods such as watches, jewelry items, gentlemen / ladies' items, and upholstery items are sold at the store.
GINZA WAKO founded in 1881 as "Hattori watch shop (Current: Seiko Holdings) " by Kintaro Hattori.
The retail sector is independent and reaches present.
Copyright(C) Tokyo GO! All Rights reserved.