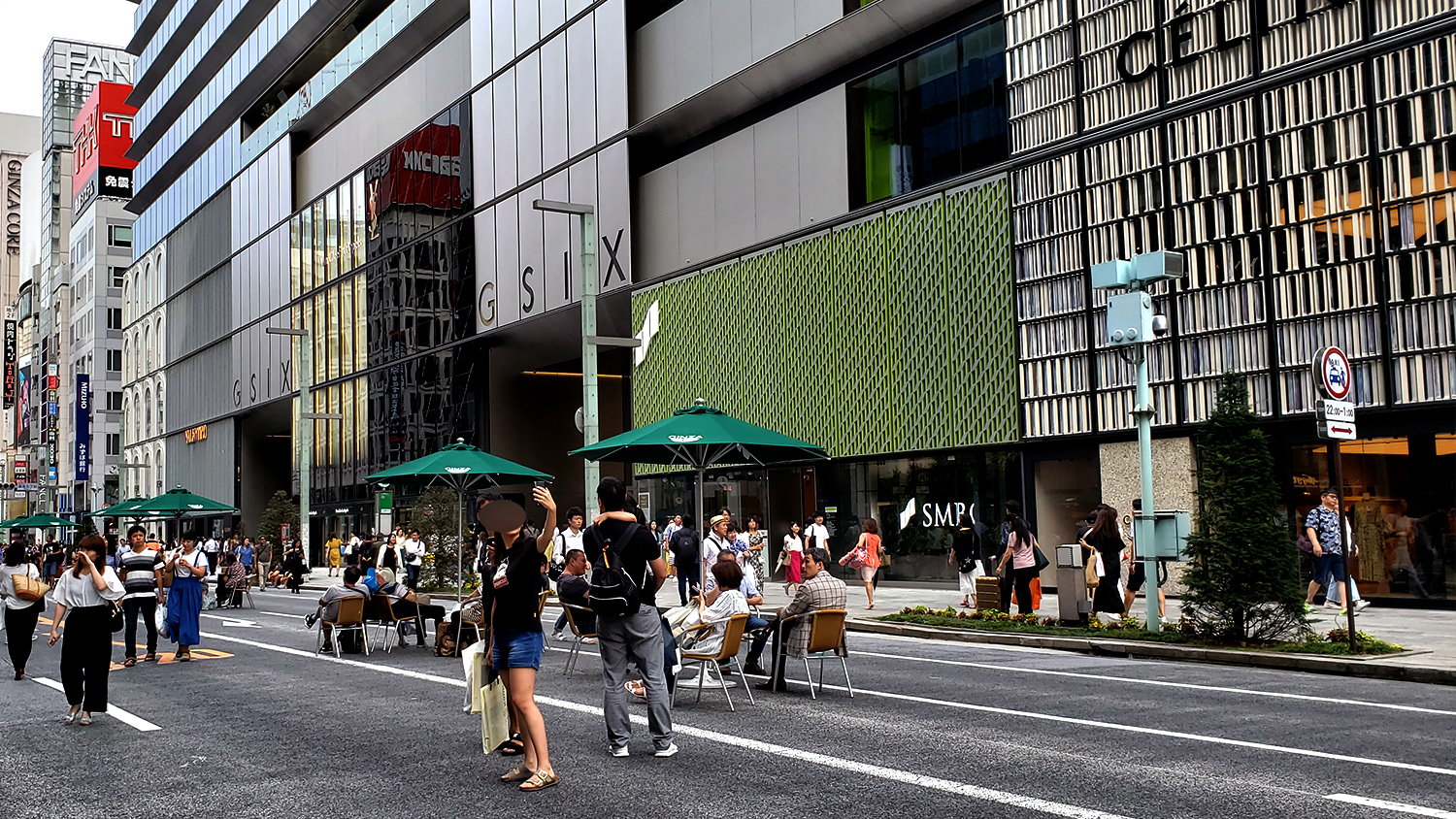 *This information may not be the latest information. We recommend that you contact us in advance or check the official website.
GINZA SIX
GINZA SIX based on the concept of "Life At Its Best" is the largest shopping and dining spot in the Ginza area.
On the rooftop, we have profitable gardens where nature is familiarly found in the city, offering places for relaxation and exchanges.
There are convenient "Tourist Service Centers" such as country tourist information and foreign currency exchange, tax exemption, baggage temporary deposit, home delivery, convenience stores handling souvenirs, and so on.
In addition, there is Noh drama hall of Noh , a traditional Japanese culture, and we are disseminating Japan's tradition as an international tourist destination.
Copyright(C) Tokyo GO! All Rights reserved.