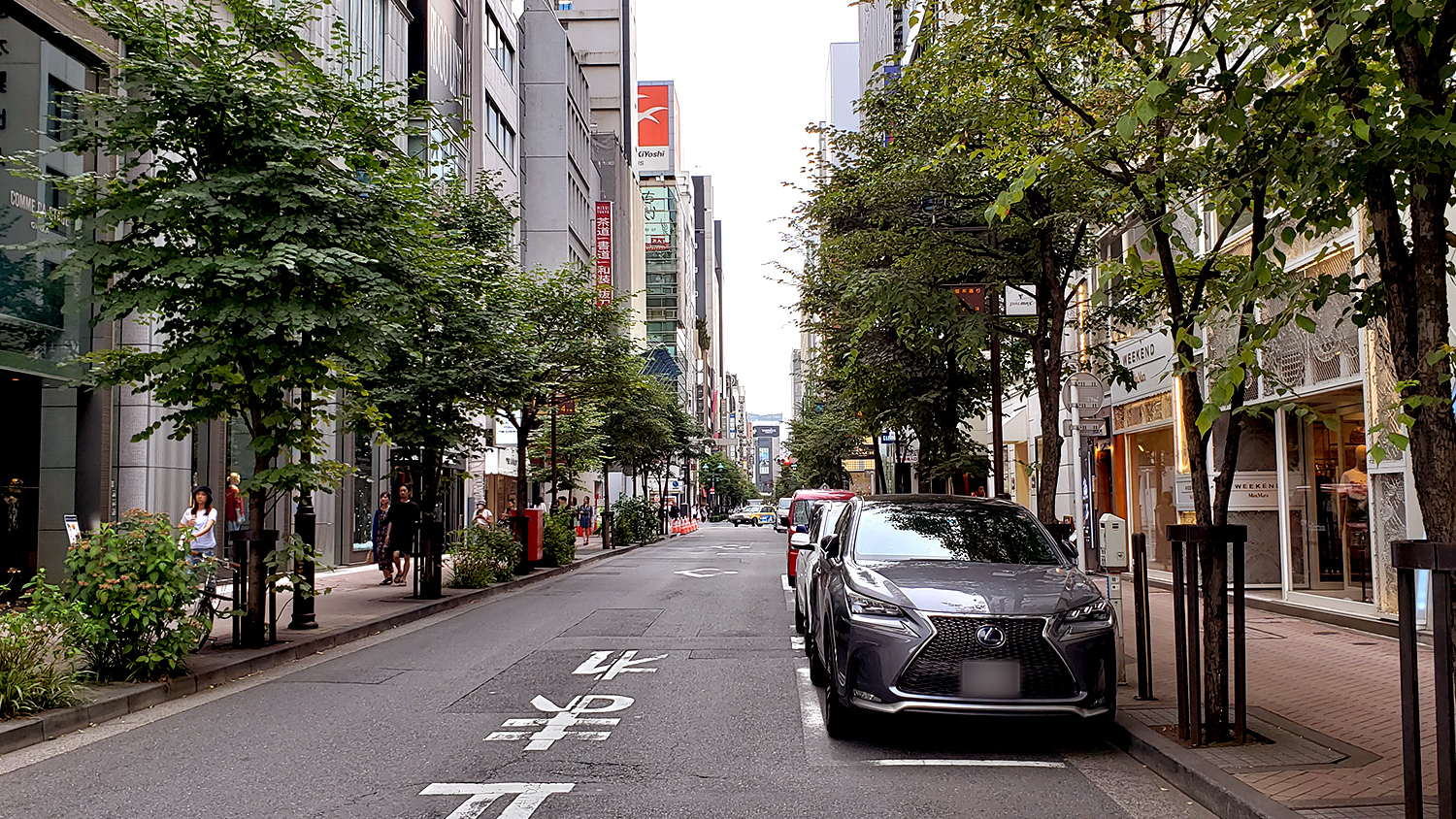 *This information may not be the latest information. We recommend that you contact us in advance or check the official website.
Ginza Namiki-dori (north side)
Ginza Namiki-dori is one of Ginza's symbolic streets. Brand shops focused on Europe are scattered in this street. Ginza Namiki-dori is located along the street with brand shops and well-established restaurants and you can walk relax with a calm atmosphere.

Copyright(C) Tokyo GO! All Rights reserved.