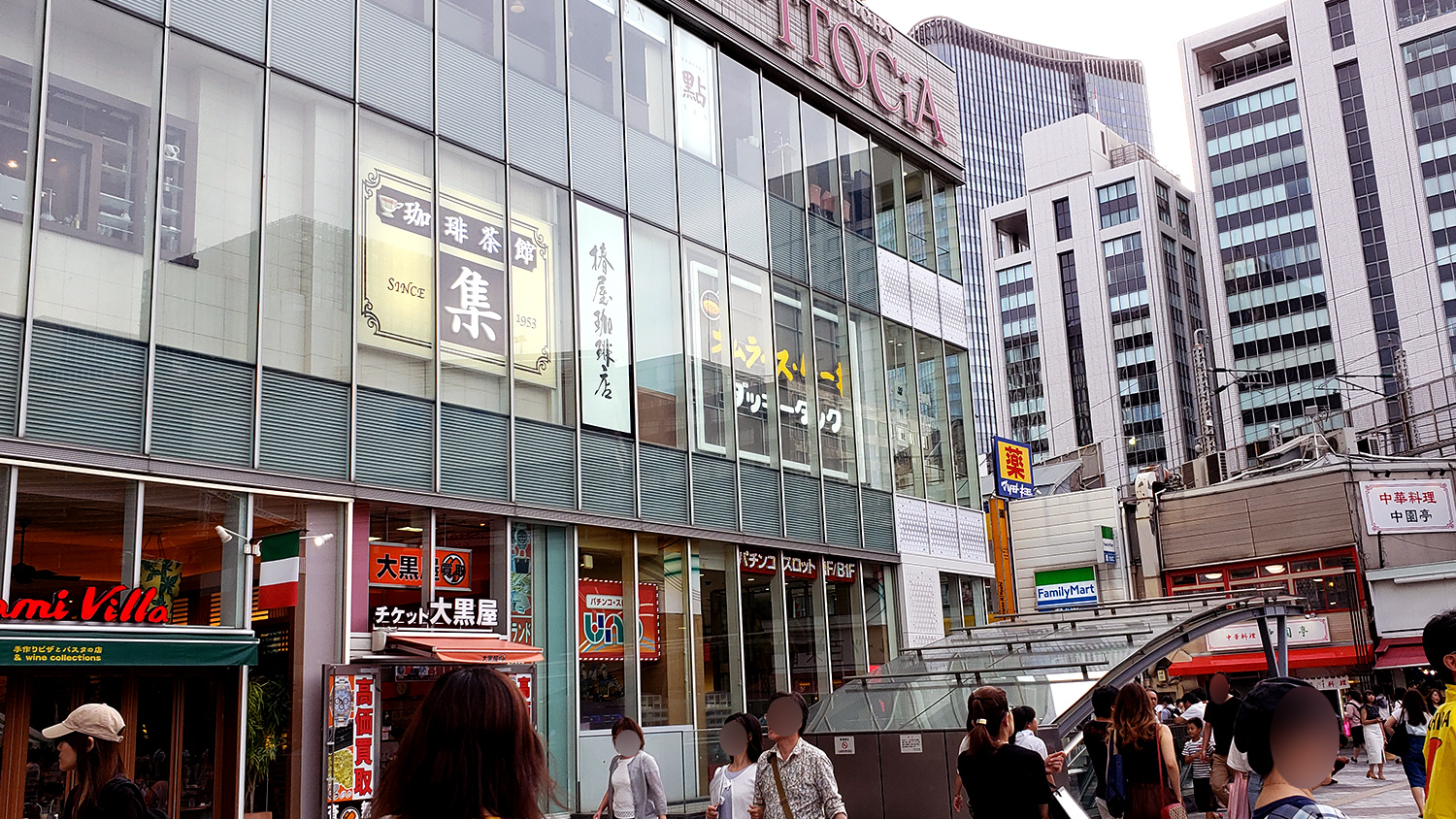 *This information may not be the latest information. We recommend that you contact us in advance or check the official website.
ITOCIA
ITOCIA is Complex commercial facilities combining office pace. There are restaurants, fashion stores, movie theaters and so on. There are many stores targeted to young people in their twenties.


[ITOCIA / in Japanese: ]
Copyright(C) Tokyo GO! All Rights reserved.