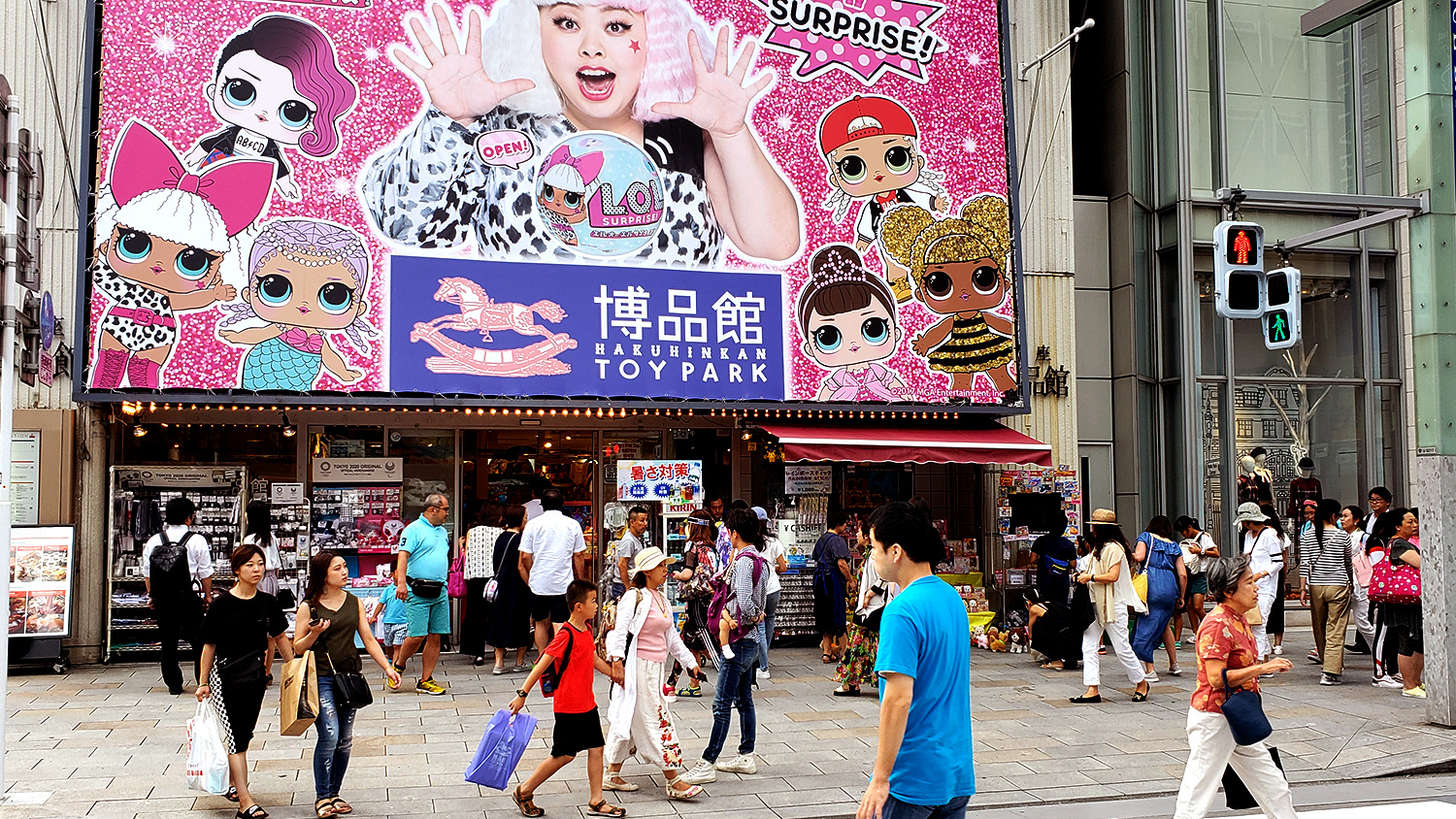 *This information may not be the latest information. We recommend that you contact us in advance or check the official website.
HAKUHINKAN TOY PARK
HAKUHINKAN TOY PARK which established in 1899 is the toy store. This shop that was also posted in Guinness Book as Japan's largest toy shop in 1986. There is restaurant and theater in this building. HAKUHINKAN TOY PARK has things that children can enjoy even with toys and adults who seem to be pleased.


[HAKUHINKAN TOY PARK / in Japanese: HAKUHINKAN]
Copyright(C) Tokyo GO! All Rights reserved.