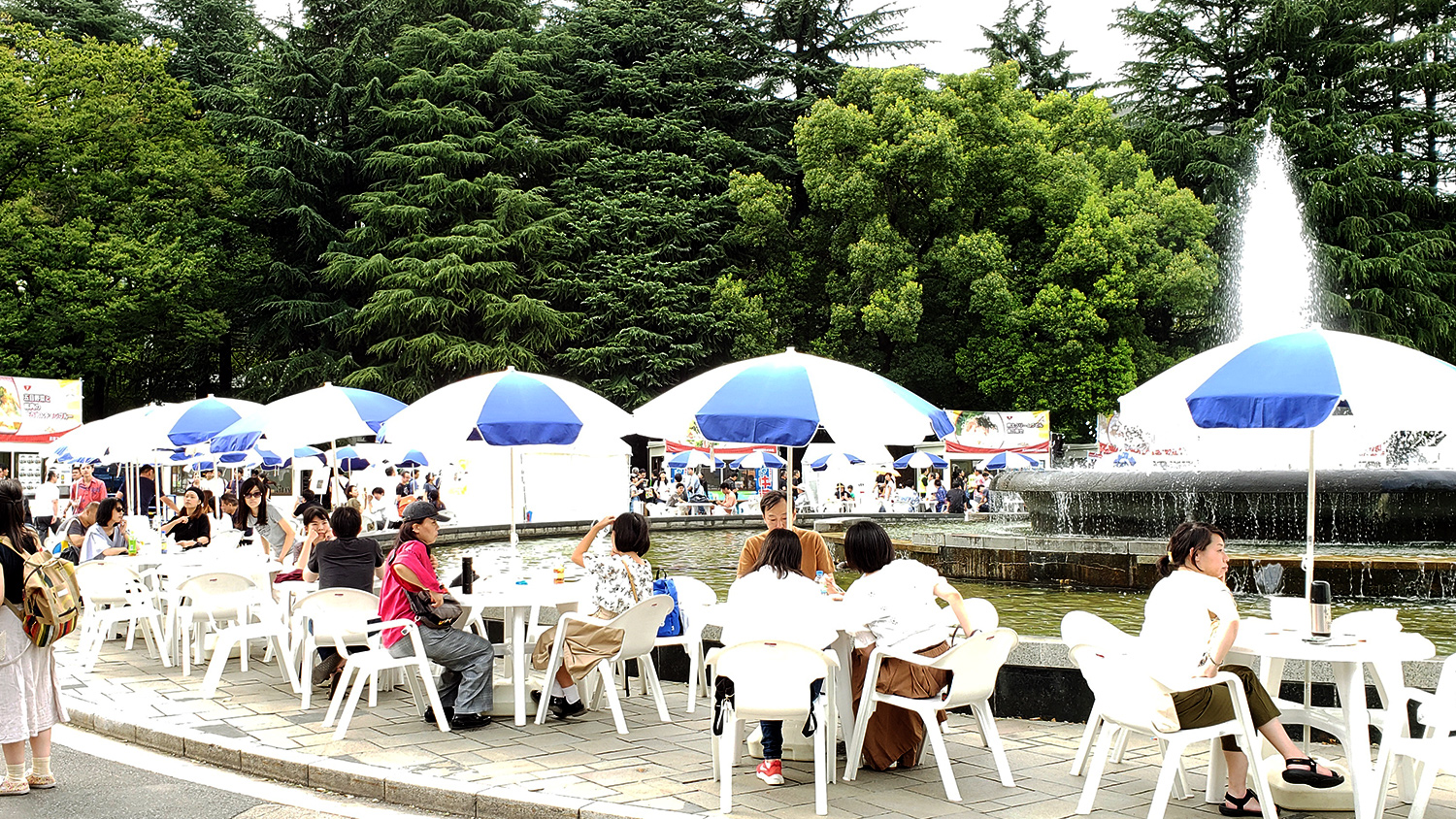 *This information may not be the latest information. We recommend that you contact us in advance or check the official website.
Hibiya Koen Park
Once, There was the residence of the daimyo which is a feudal lord in Japan here. And it became a park in 1893.
In addition to cultural facilities such as large and small outdoor music and libraries and libraries in the park, there are large and small flower beds and you can enjoy the scenery every season.
In addition, various events are held irregularly, and it is crowded depending on the event held.
Copyright(C) Tokyo GO! All Rights reserved.