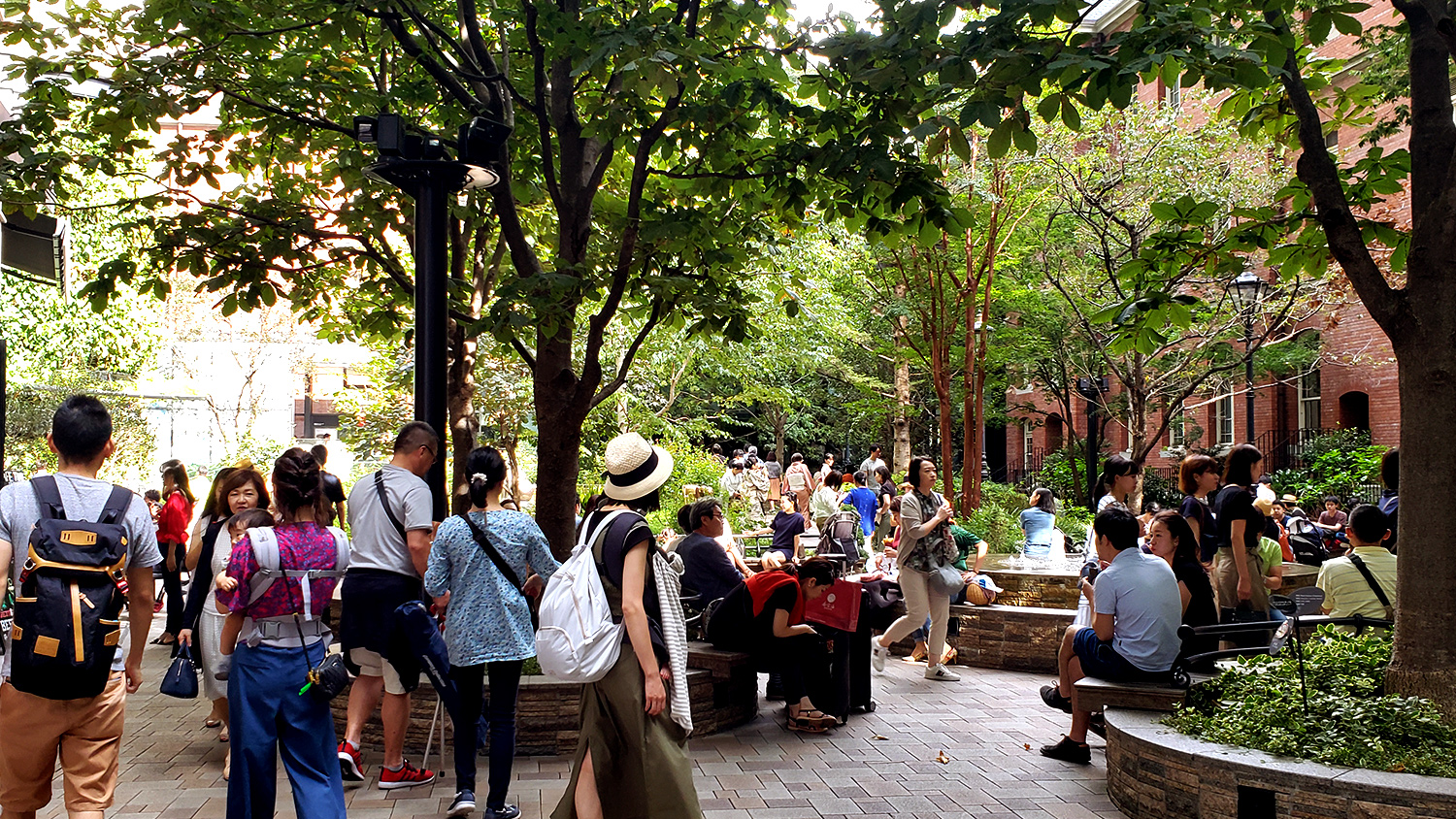 *This information may not be the latest information. We recommend that you contact us in advance or check the official website.
Marunouchi BRICK SQUEARE Ichigokan Hiroba
There are dozens of roses and object of art works at the fountain square in front of the Mitsubishi Ichigokan museum. It's like an oasis in the office town.

It is a good place for a break between shopping.
Copyright(C) Tokyo GO! All Rights reserved.