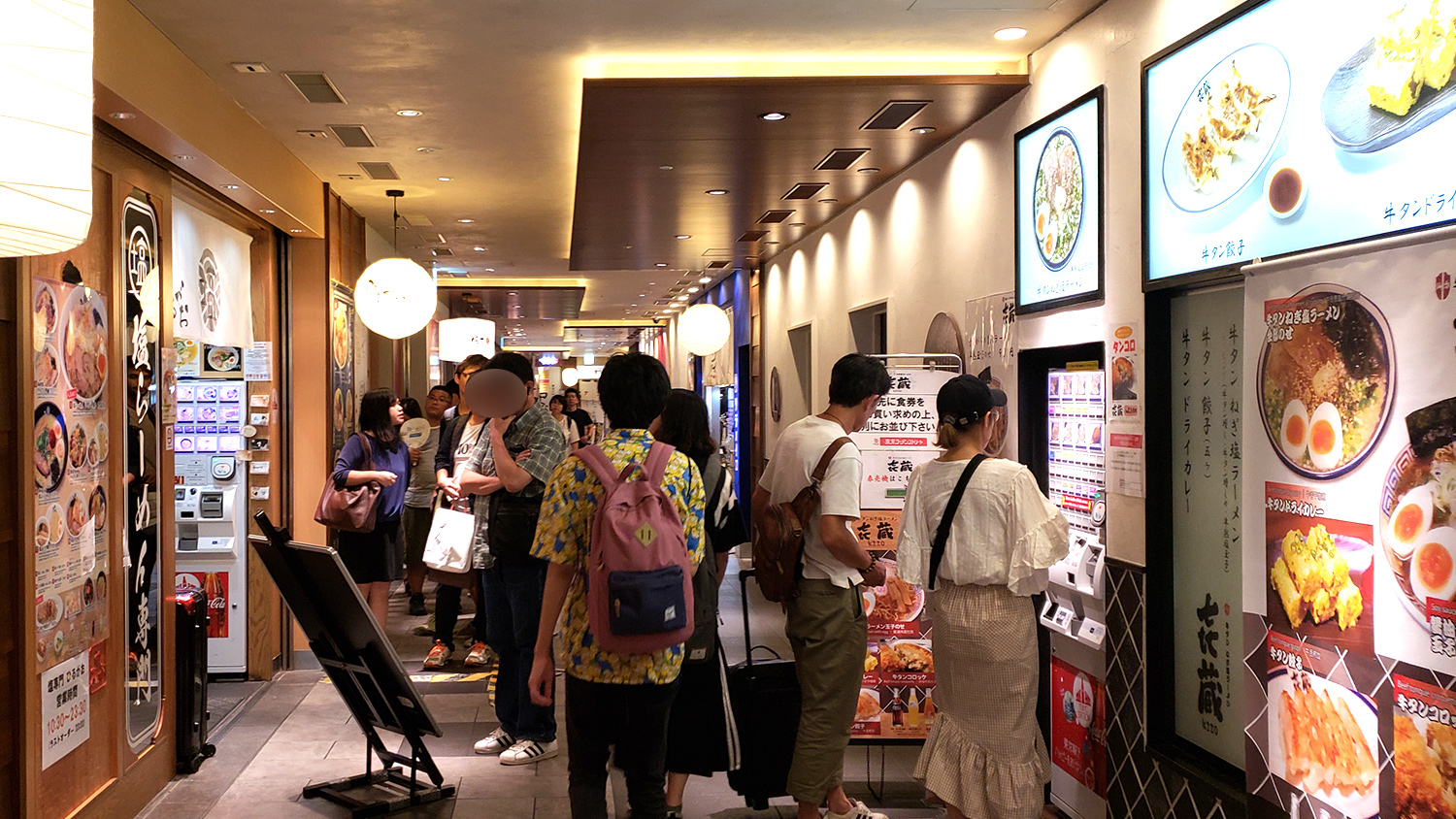 *This information may not be the latest information. We recommend that you contact us in advance or check the official website.
Tokyo Ramen Street
Because popular Japanese ramen stores are gathered, you can enjoy a variety of delicious ramen at once.
There are limited ramen which can only be eaten here.
Copyright(C) Tokyo GO! All Rights reserved.