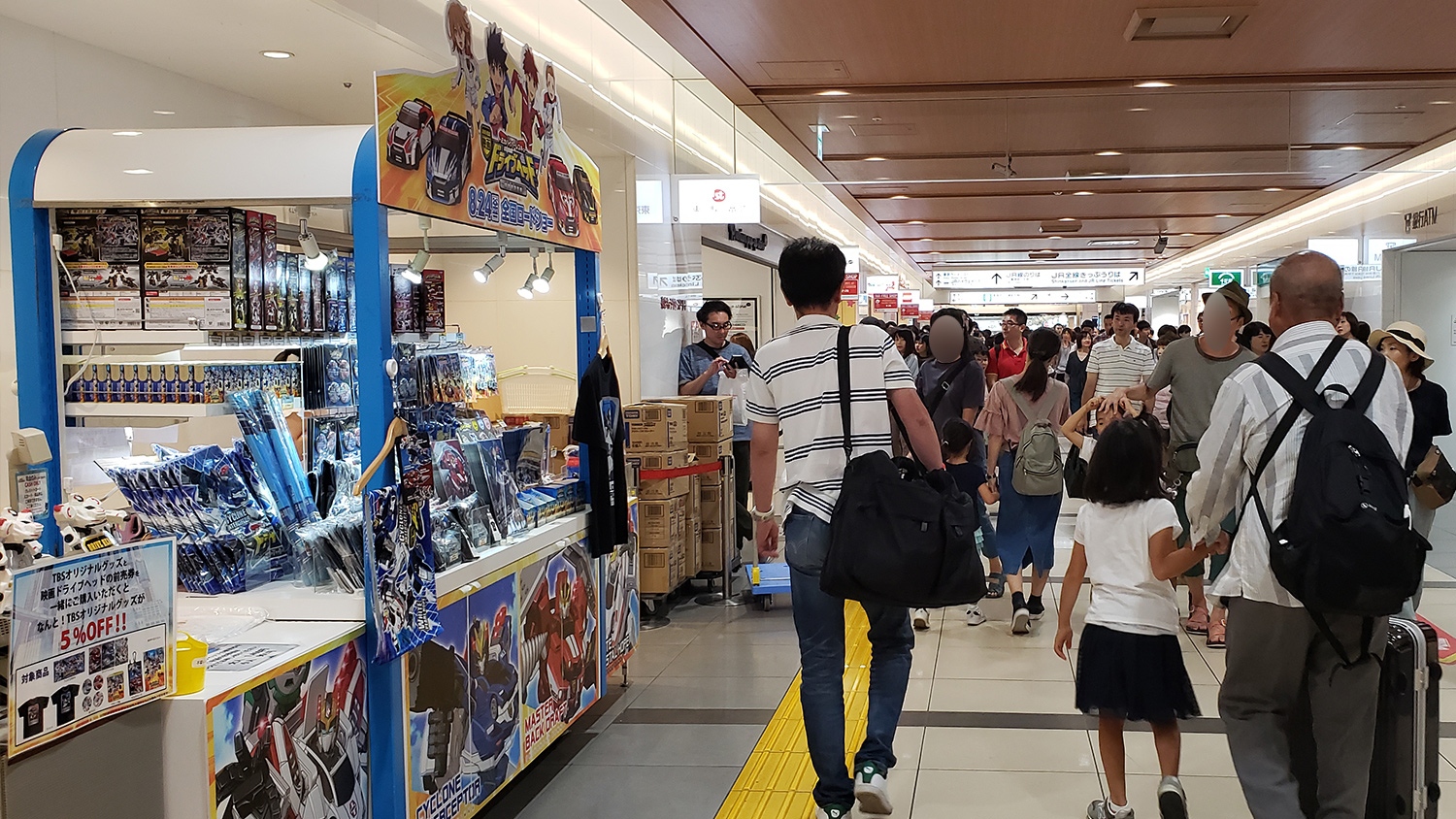 *This information may not be the latest information. We recommend that you contact us in advance or check the official website.
Tokyo Character Street
There are various character shops, so you can enjoy not only children but also adults.
It is a place where you can enjoy Japanese animation, cartoon toys, character contents.
Especially the Pokemon Shop was most crowded as it seemed popular among foreign tourists.
There are many goods that seems to be good for souvenirs.
Copyright(C) Tokyo GO! All Rights reserved.