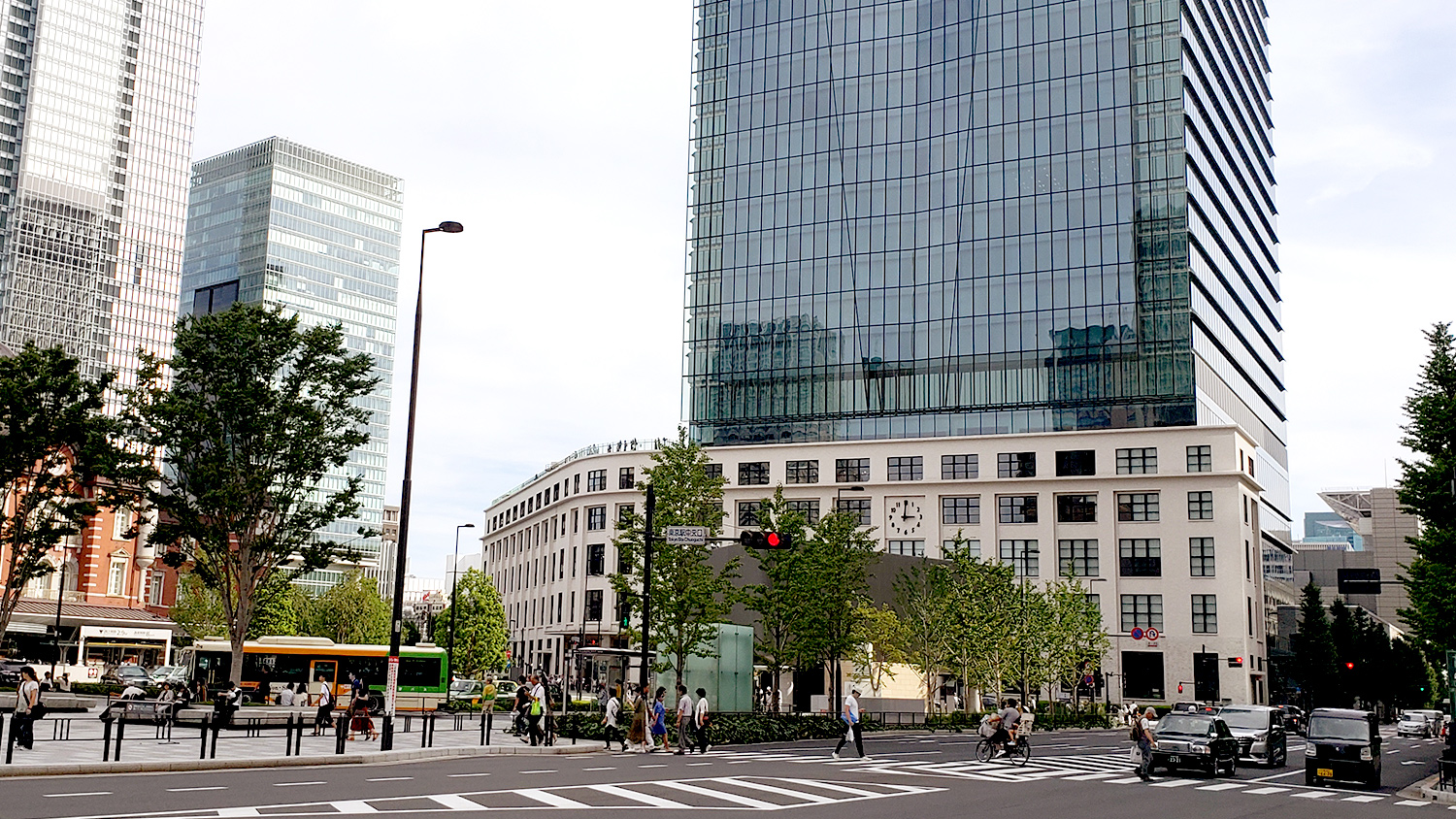 *This information may not be the latest information. We recommend that you contact us in advance or check the official website.
KITTE
KITTE is a commercial facility with food retail outlets dealing with local products around the country. And there are retail stores and hot topics that make you feel unique awareness of Japan. KITTE has shops & restaurants that convey comfort, depth and pleasure.
Copyright(C) Tokyo GO! All Rights reserved.