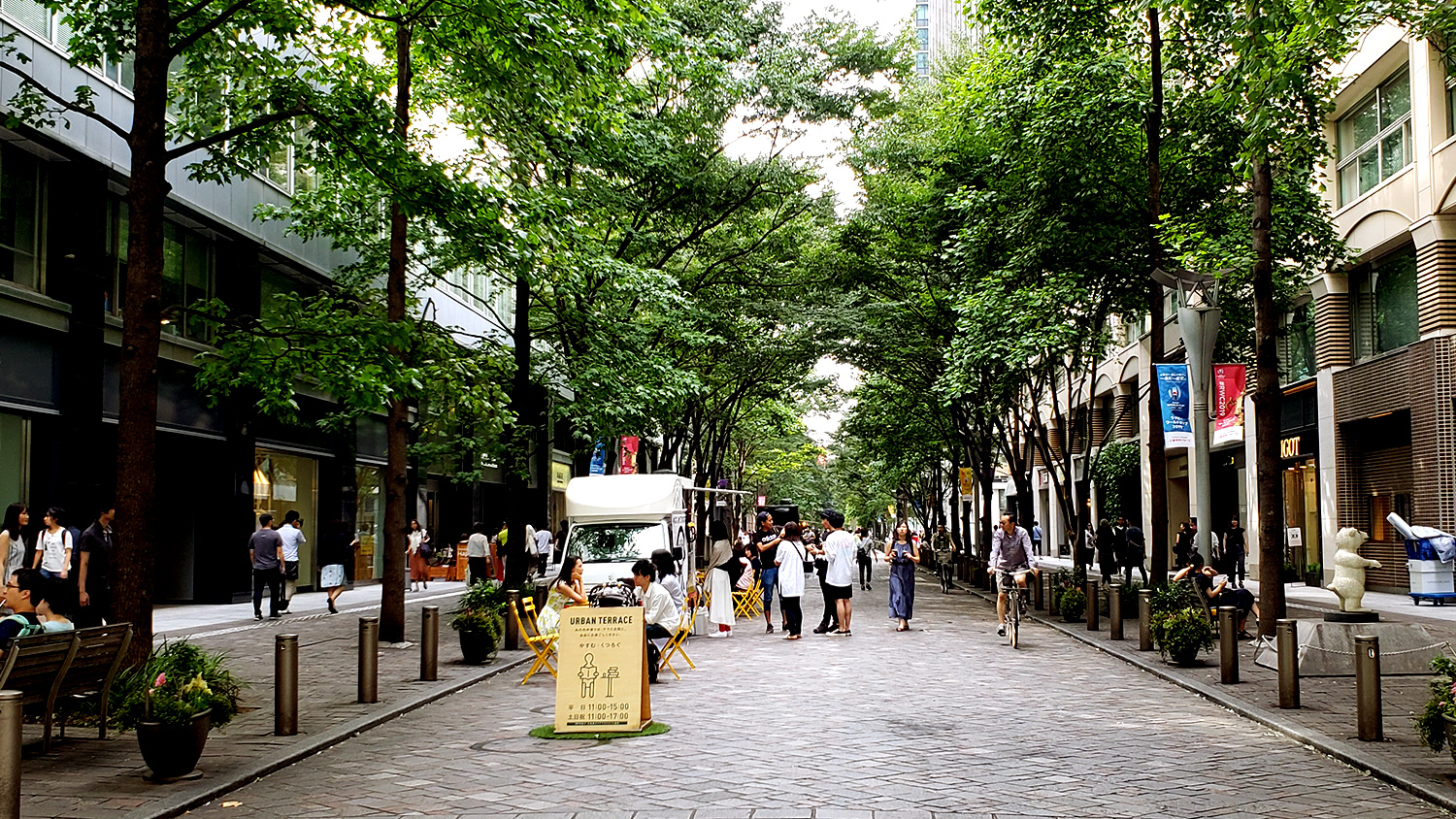 *This information may not be the latest information. We recommend that you contact us in advance or check the official website.
Marunouchi Nakadori
Marunouchi Nakadori is main street of Marunouchi where redeveloped buildings stand side by side. There are shops, restaurants, cafes, offices, and uxury brand stores, and along streets on both sides of the road with beautiful street trees.
The holiday becomes pedestrian street and it is crowded with many people. In addition, seasonal events etc. are held according to the time, illumination of winter is very popular and tourists visit from all over Japan.
Copyright(C) Tokyo GO! All Rights reserved.