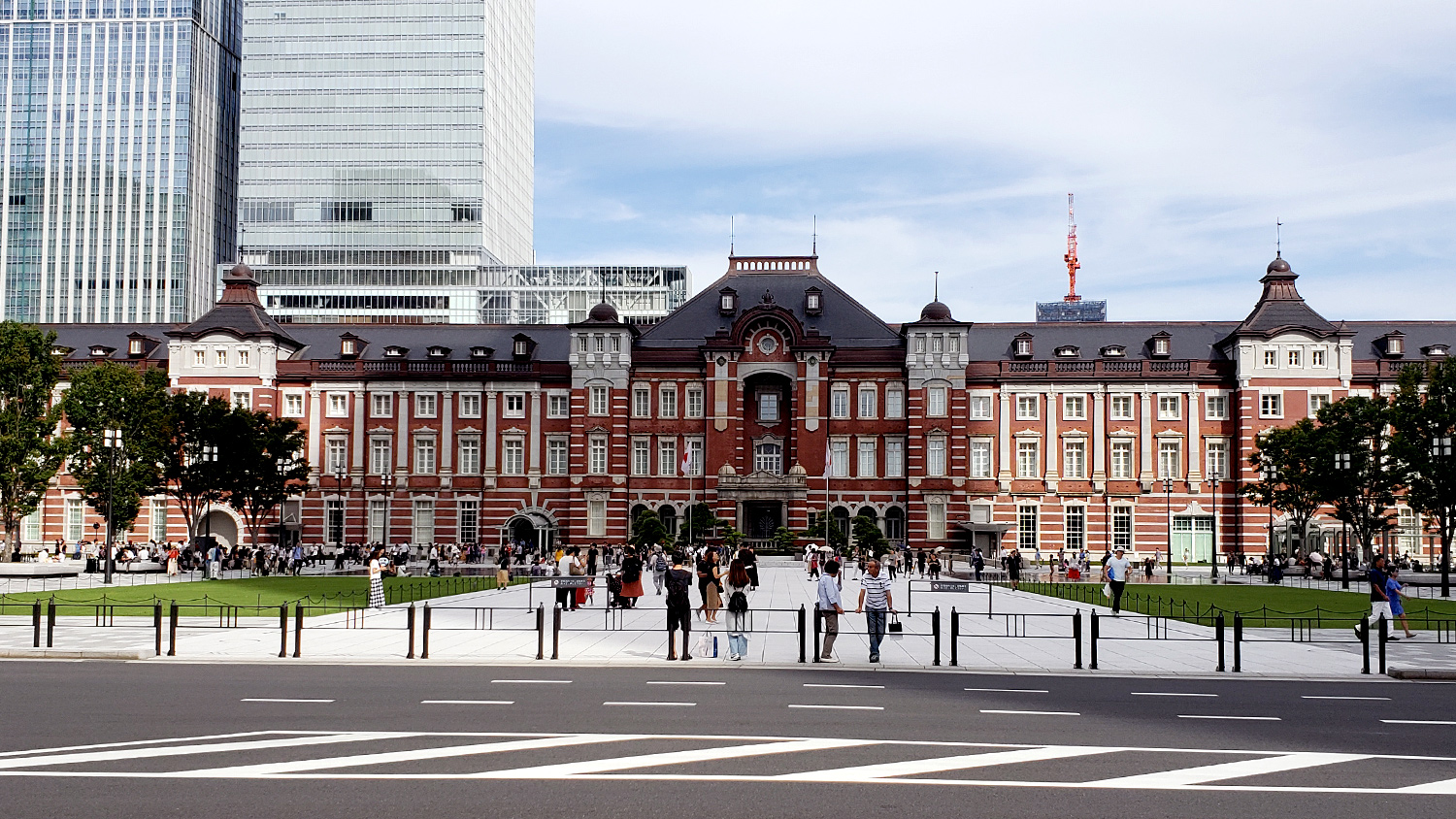 *This information may not be the latest information. We recommend that you contact us in advance or check the official website.
Tokyo station Marunouchi Gate
The brick station building of the Tokyo Station was made in 1914. It was designated as an important cultural asset of the country in 2003.
The current station was completed in 2012, but it has been restored to its original form.
Tokyo station is the biggest station in japan. Its beautiful shape is suitable for the representative station in Japan.
Copyright(C) Tokyo GO! All Rights reserved.