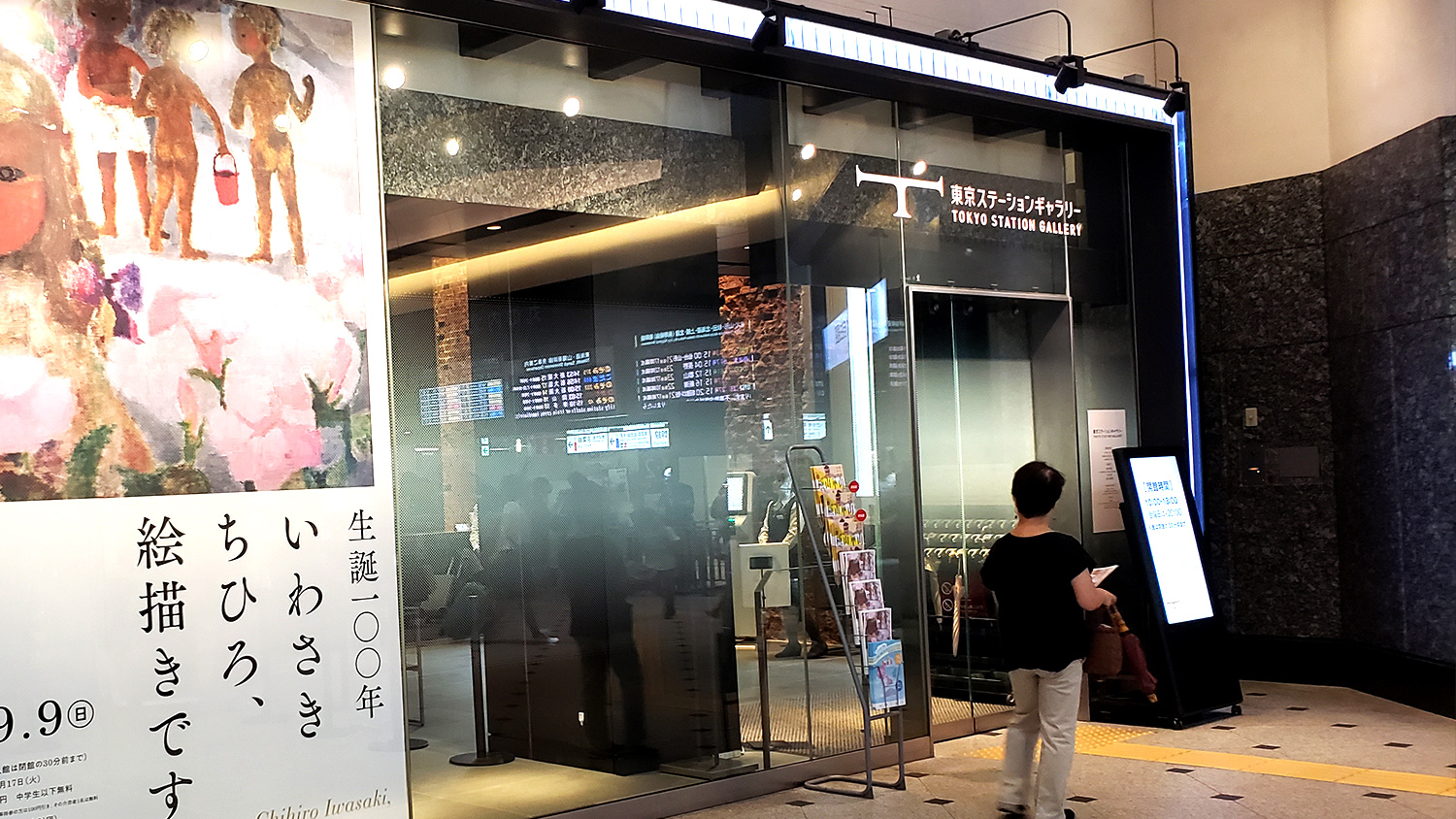 *This information may not be the latest information. We recommend that you contact us in advance or check the official website.
TOKYO STATION GALLERY
TOKYO STATION GALLERY is a museum located in Tokyo station which was born in 1988. It seems that there are various exhibitions depending on the period. The location is the best in front of the station.
Copyright(C) Tokyo GO! All Rights reserved.