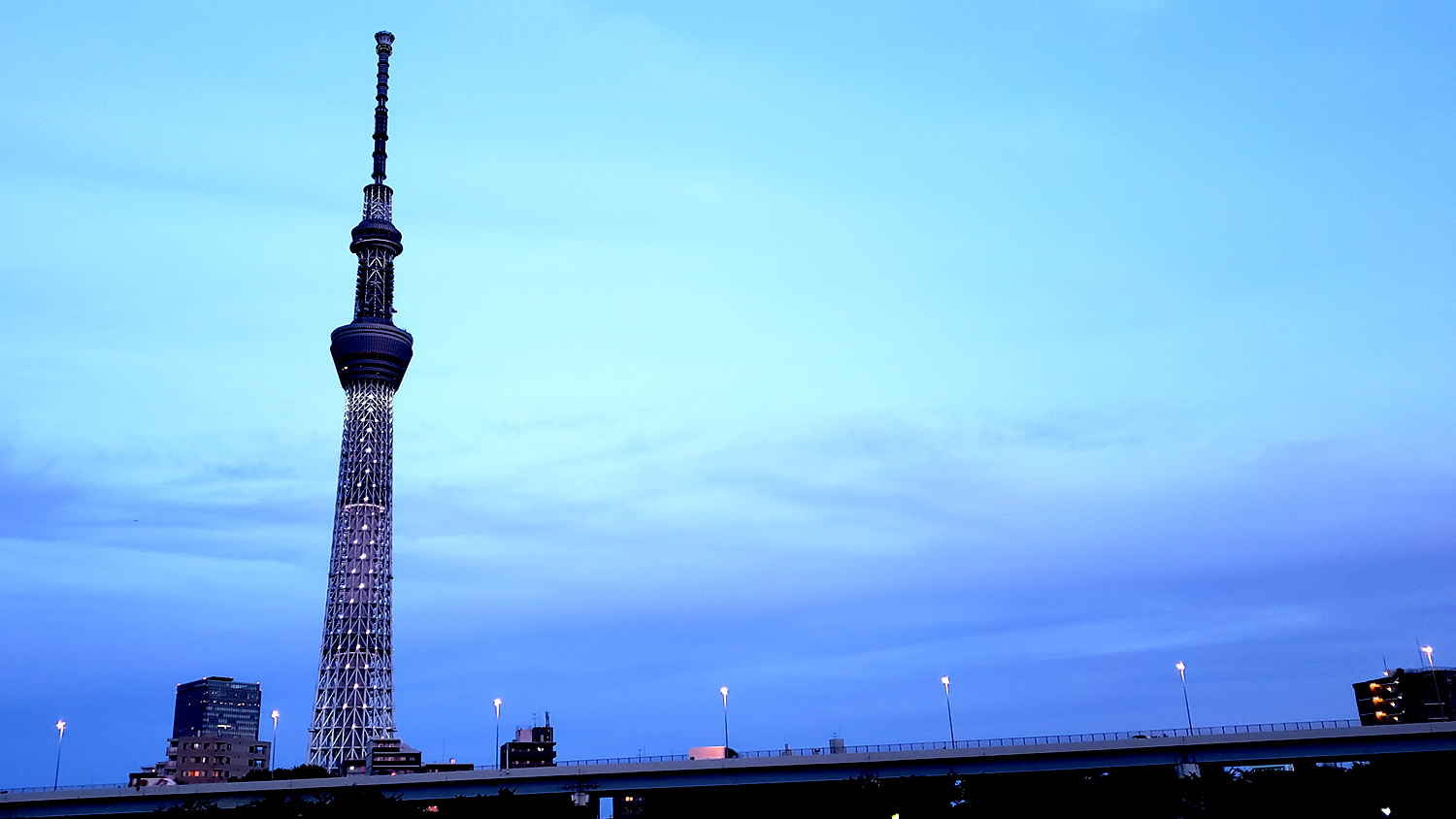 *This information may not be the latest information. We recommend that you contact us in advance or check the official website.
TOKYO SKYTREE
TOKYO SKYTREE is 634 meters tall and is the largest building in Japan, and the world's top radio tower.
Tourism and commercial facilities such as restaurants, aquariums, planetariums and office buildings are located at the TOKYO SKYTREE.
The view from the tower on sunny days is very wonderful, and in the distance you can see Mt. Fuji.
Copyright(C) Tokyo GO! All Rights reserved.