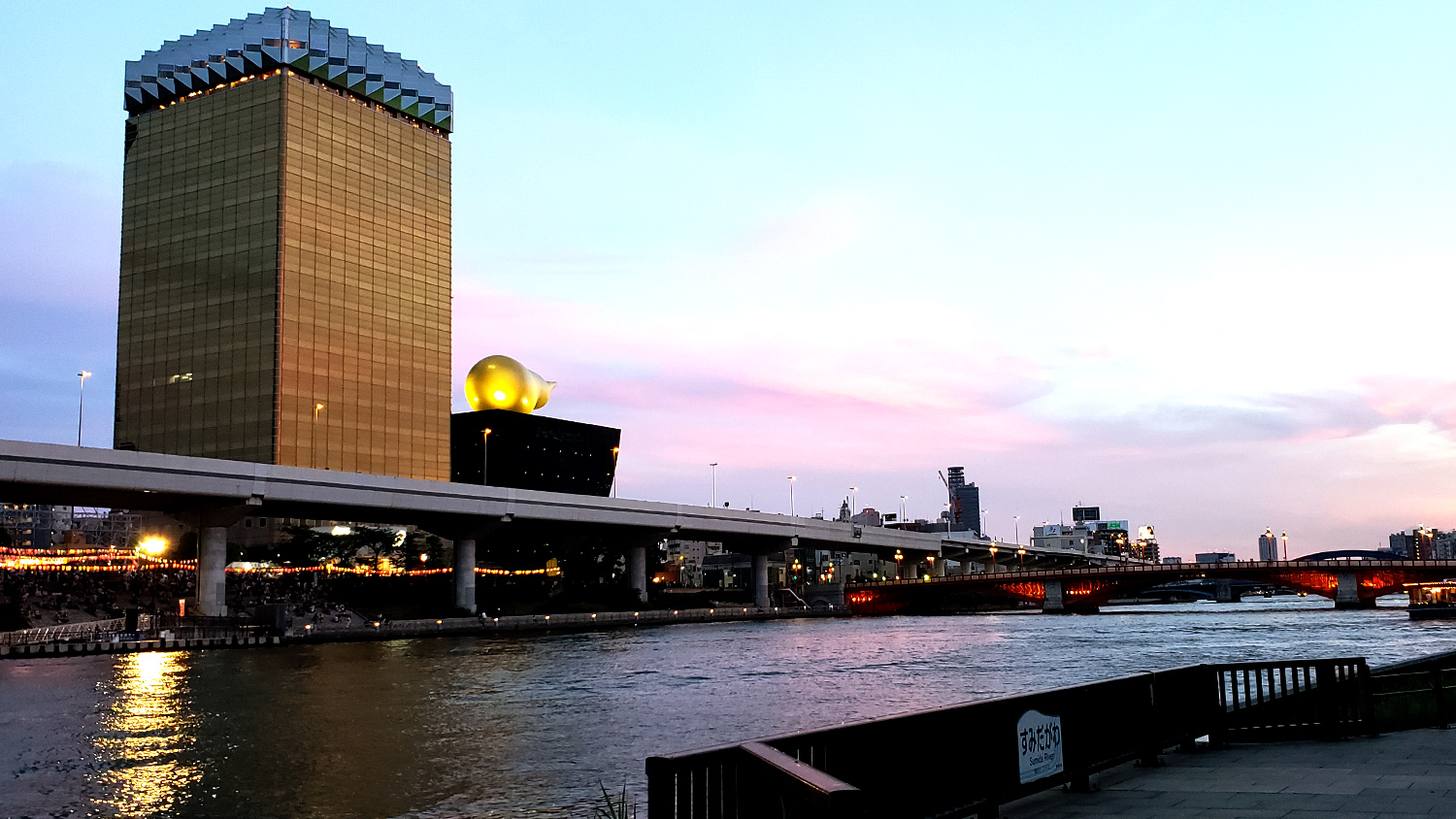 *This information may not be the latest information. We recommend that you contact us in advance or check the official website.
Asahi beer tower and Super dry hall
Located along the Sumida River, the building that stands out is Asahi beer tower and Super dry hall.
Among them, the unique one is the Super dry hall. The black part below means celadon stand.
The object which stands out in the upper part means a flame symbolizing the burning heart.

There are restaurants where Asahi beer can be drinked.


[Asahi beer tower and Super dry hall]
[in japan: Asahi beer]
Recommend Note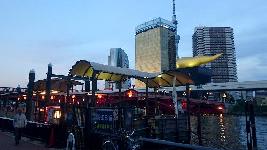 Japanese Old-style House boat Stop
Do you know the yakatabune? The Yakatabune is Traditional Cruising Japanese Style. In the past, the Yakatabune can only enjoy a nobleman. At the present time, we can enjoy the Yakatabune as sightseeing boats or amusement
1 komagata, taito-ku, tokyo
Copyright(C) Tokyo GO! All Rights reserved.