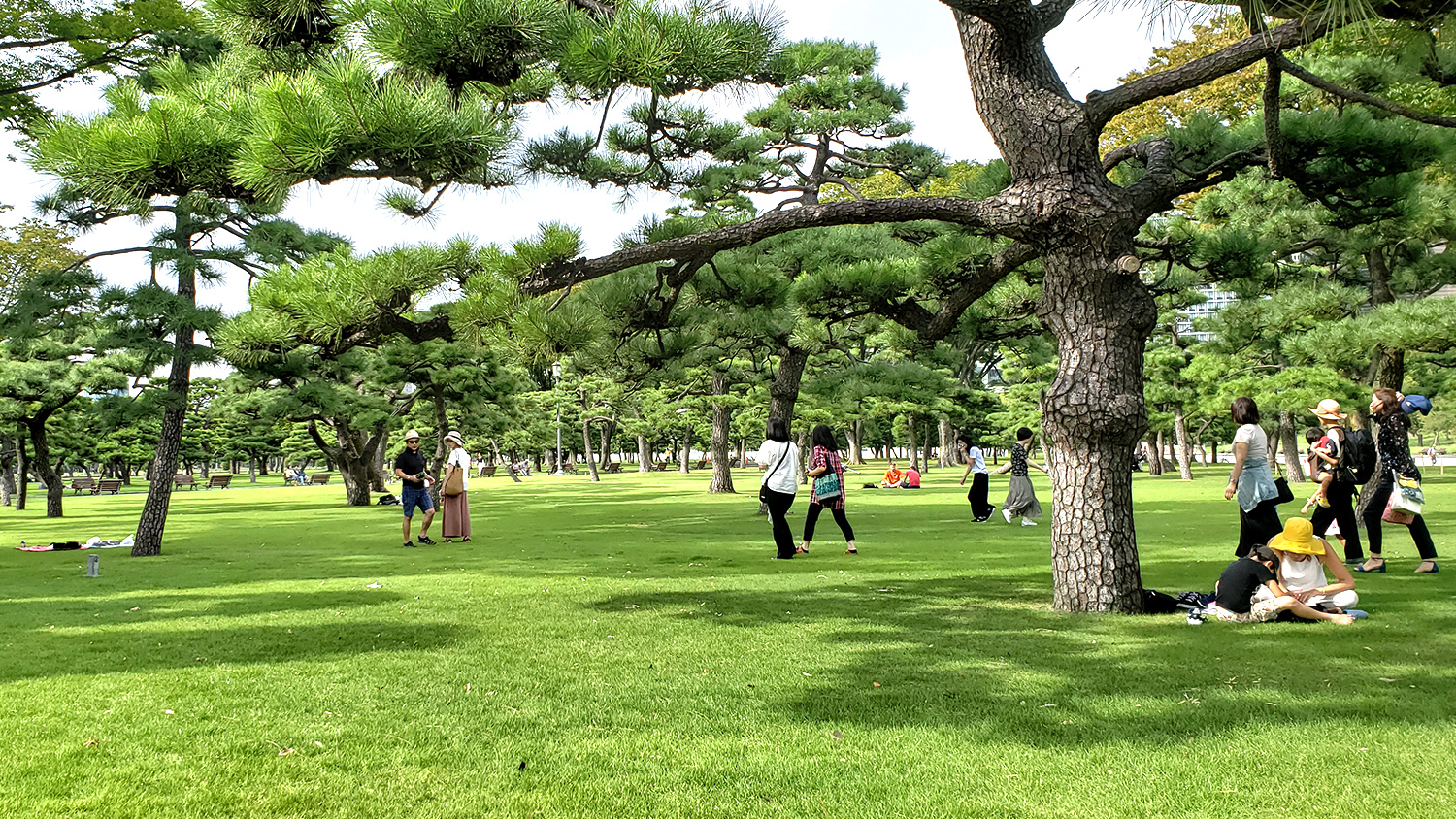 *This information may not be the latest information. We recommend that you contact us in advance or check the official website.
Imperial Palace square
Once, There was the residence of the daimyo which is a feudal lord in Japan here.
150 years ago, when Japan changed into the new administration, Many trees were planted here and it was maintained as a large plaza.
It is now a place for citizens to relax.


[Imperial Palace square / in japan: Koukyo Mae Hiroba]
Copyright(C) Tokyo GO! All Rights reserved.