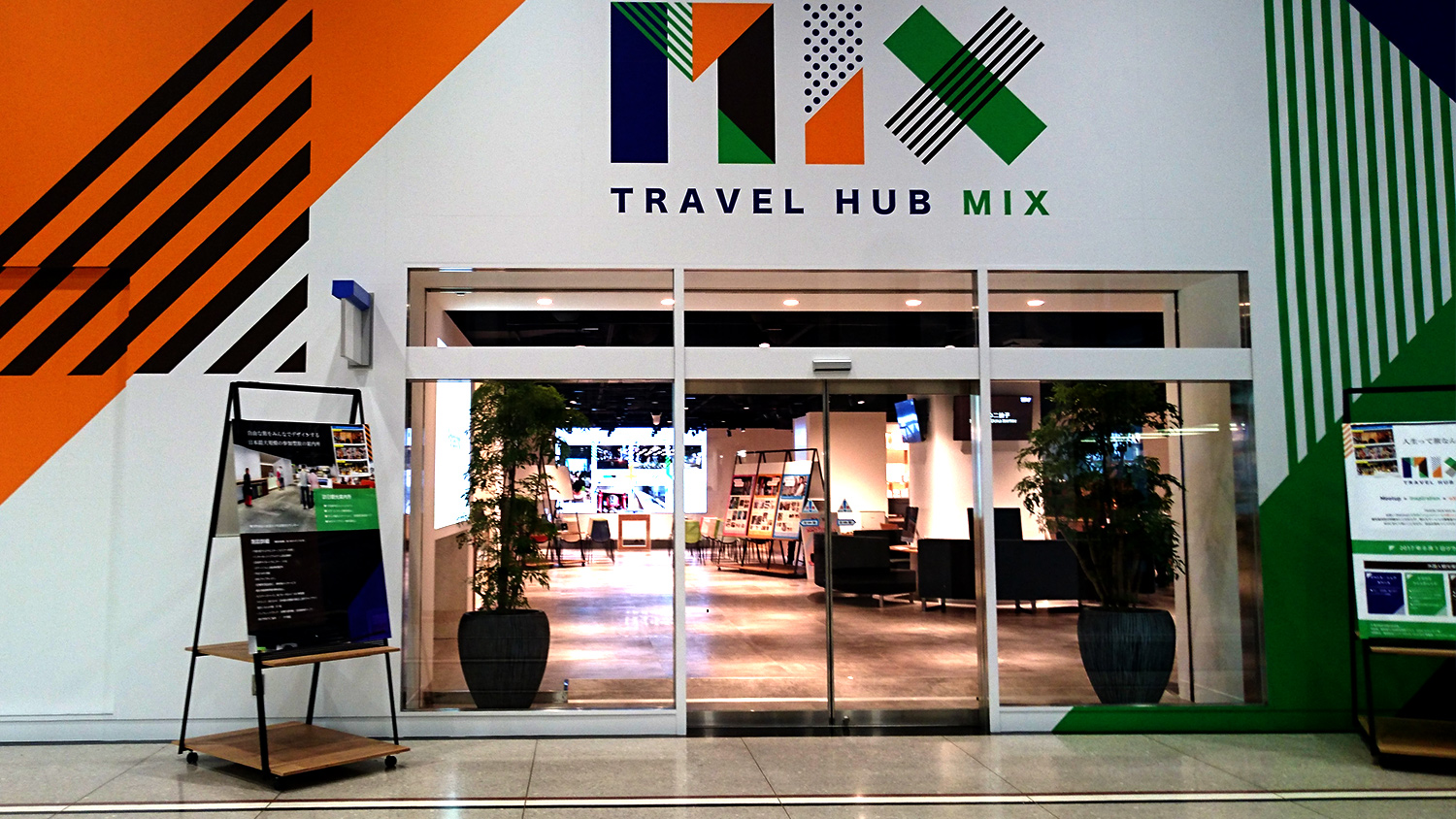 *This information may not be the latest information. We recommend that you contact us in advance or check the official website.
TRAVEL HUB MIX
TRAVEL HUB MIX is the biggest Participative Tourist Information Office in Japan.
There are events organizing Japanese regional and traditional culture, and New convenient sightseeing tools and seasonal sightseeing spots are being introduced at TRAVEL HUB MIX.

・~・~・~・~・~・~・~・~・~・~・~・~
directly connected to the Tokyo station
・~・~・~・~・~・~・~・~・~・~・~・~
Copyright(C) Tokyo GO! All Rights reserved.