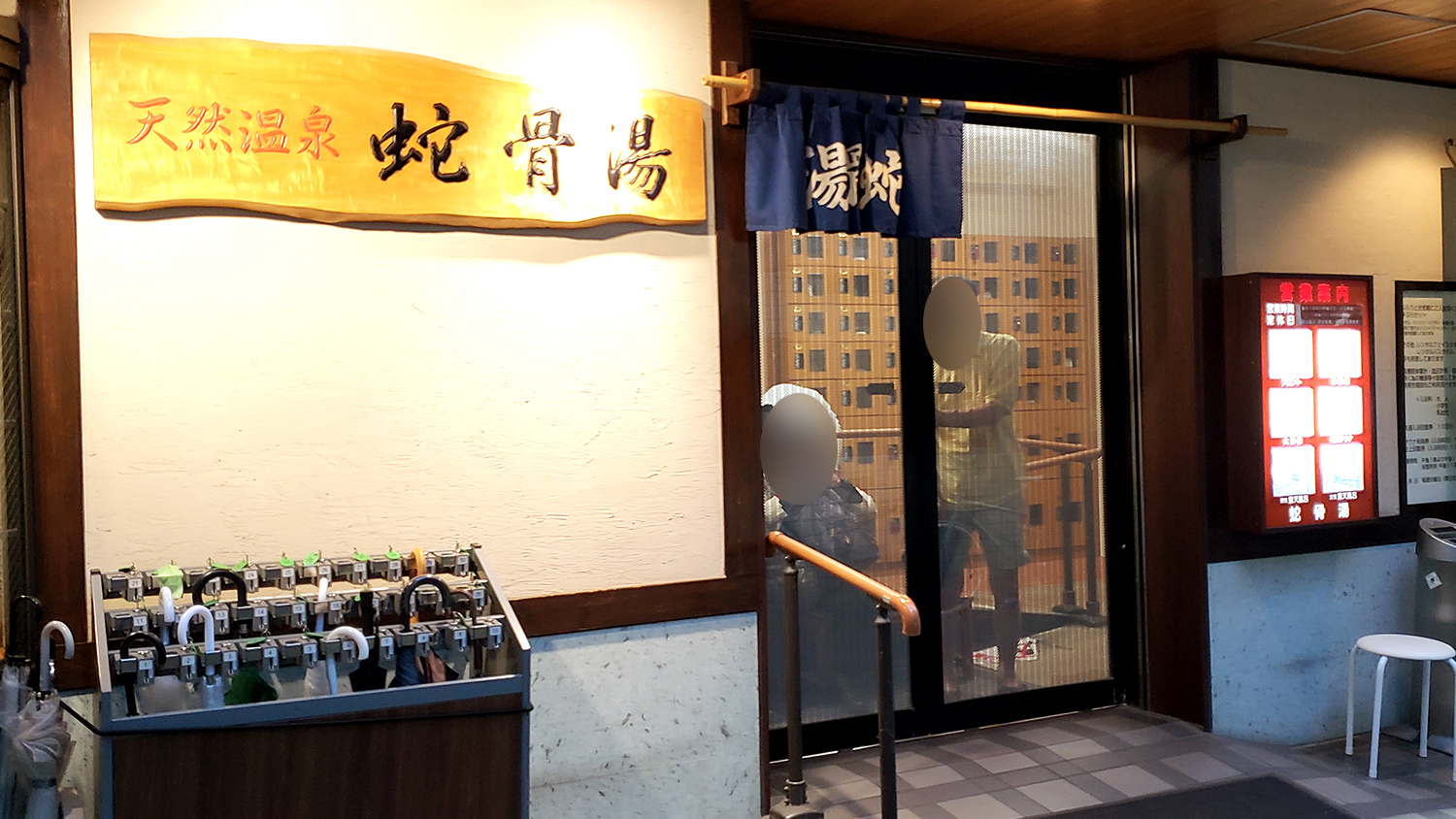 *This information may not be the latest information. We recommend that you contact us in advance or check the official website.
Jyakotsuyu
Jyakotsuyu which public bath is also popular with travelers visiting Japan.
The bath warter is dark brown natural hot spring.
The warter is cold mineral spring not volcanic hot spring. Cold mineral spring made from components of grass and leaves buried in the Paleozoic era blends into groundwater.
It is a feature that it warms to the core of the body and does not cool down after bathing.
Recommend Note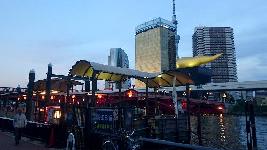 Japanese Old-style House boat Stop
Do you know the yakatabune? The Yakatabune is Traditional Cruising Japanese Style. In the past, the Yakatabune can only enjoy a nobleman. At the present time, we can enjoy the Yakatabune as sightseeing boats or amusement
1 komagata, taito-ku, tokyo
Copyright(C) Tokyo GO! All Rights reserved.