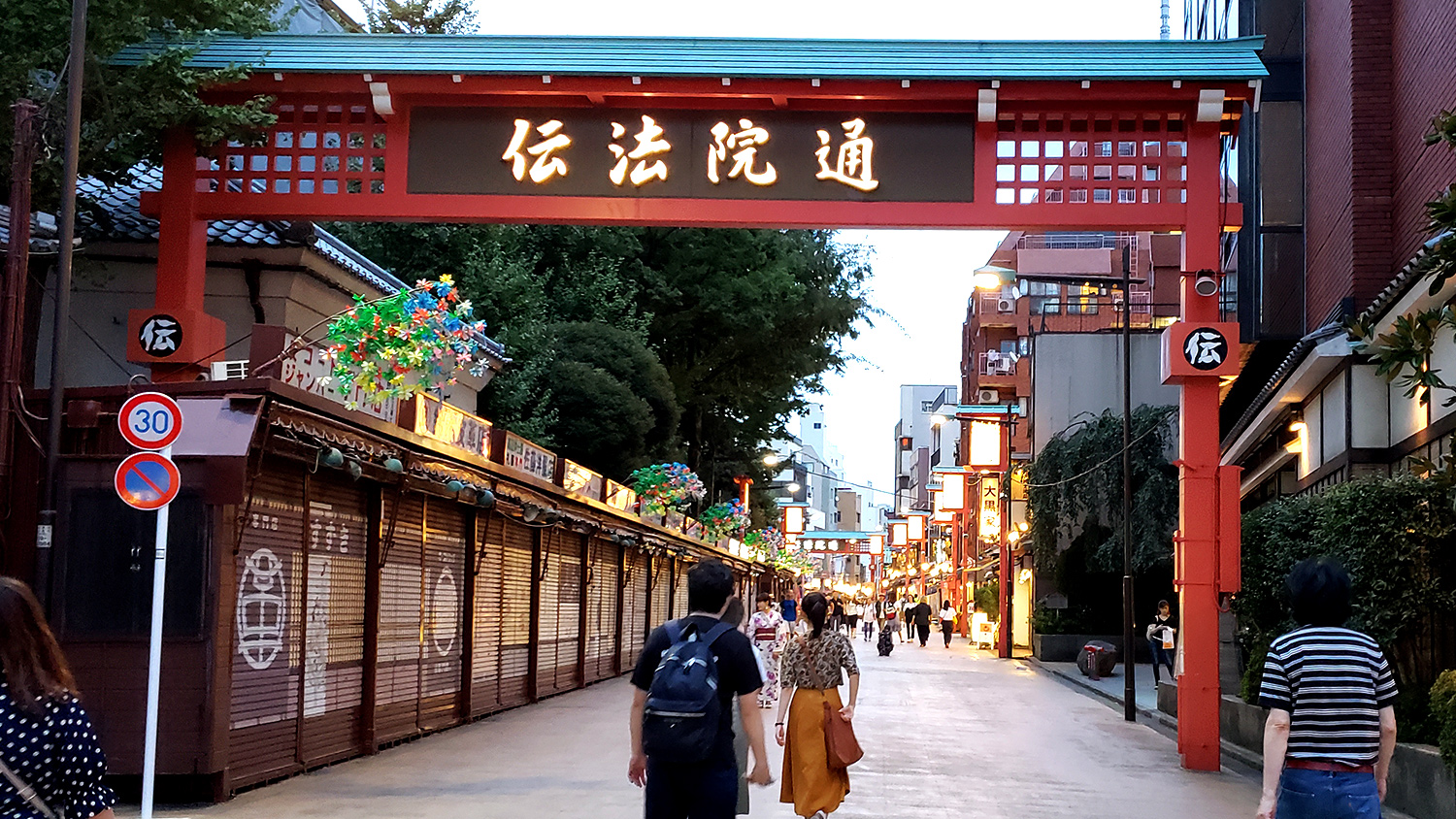 *This information may not be the latest information. We recommend that you contact us in advance or check the official website.
Denpouin Dori Street
Denbouin Dori Street is very unique location. The store of traditional craftsmen rows in this road that lasts about 200 meters.
You can know common people's life of old Japanese.
Recommend Note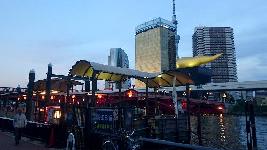 Japanese Old-style House boat Stop
Do you know the yakatabune? The Yakatabune is Traditional Cruising Japanese Style. In the past, the Yakatabune can only enjoy a nobleman. At the present time, we can enjoy the Yakatabune as sightseeing boats or amusement
1 komagata, taito-ku, tokyo
Copyright(C) Tokyo GO! All Rights reserved.