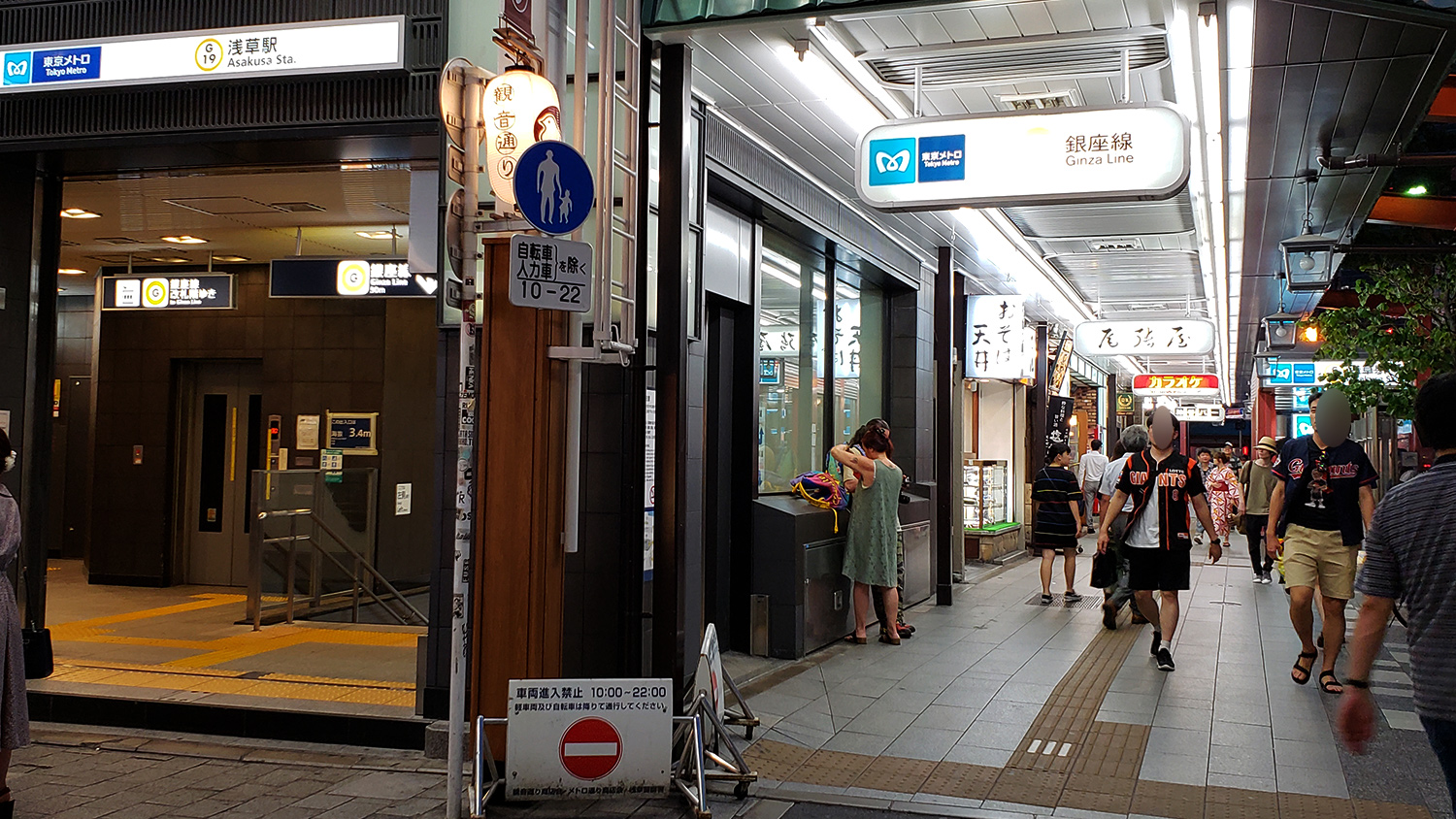 *This information may not be the latest information. We recommend that you contact us in advance or check the official website.
Asakusa Station/ [G19]
・ Tokyo Metro Ginza Line [G 19]
Recommend Note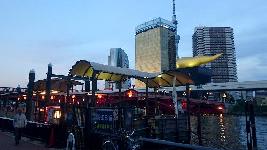 Japanese Old-style House boat Stop
Do you know the yakatabune? The Yakatabune is Traditional Cruising Japanese Style. In the past, the Yakatabune can only enjoy a nobleman. At the present time, we can enjoy the Yakatabune as sightseeing boats or amusement
1 komagata, taito-ku, tokyo
Copyright(C) Tokyo GO! All Rights reserved.