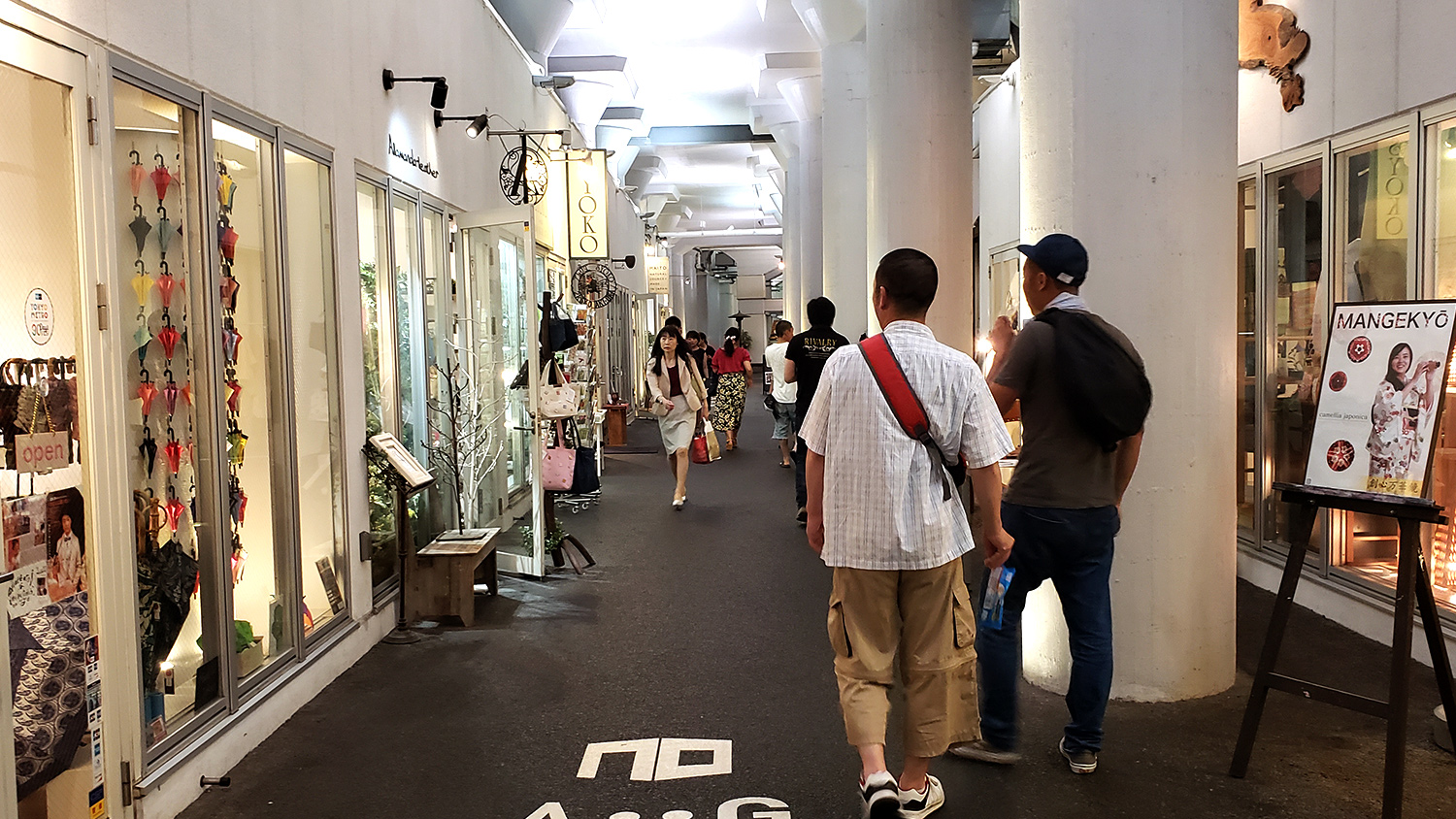 *This information may not be the latest information. We recommend that you contact us in advance or check the official website.
2k540 AKI-OKA ARTISAN
2k540 AKI-OKA ARTISAN is is a gathering place where is shop of techniques of traditional craftsmen of Japan.
This is the facility with the theme of "manufacturing". There are many shops which is Gallery, workshop, and cafe. Shop has a craftsman with a good sense and high quality technique.
Recommend Note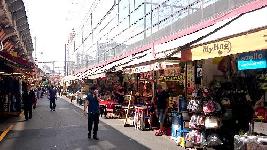 Ameyoko Street
Ameyoko has many street stall, full of Asian atmosphere packed. If you are shopping or meal, you can enjoy an oriental atmosphere! Because, Taiwanese foods, Chinese food, and kebab dishes etc, there are many Asian food s
Copyright(C) Tokyo GO! All Rights reserved.