*This information may not be the latest information. We recommend that you contact us in advance or check the official website.
Ueno Matsuzakaya
Matsuzakaya is one of the leading department stores in Japan.
The beginning of Matsuzakaya is that Ito Ranmaru Michinosuke (伊藤蘭丸祐道) opened a kimonos shop in Nagoya in 1611.

At the present time, it not only clothes but also cosmetics and foods and various things are sold in the Matsuzakaya.
Recommend Note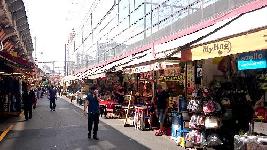 Ameyoko Street
Ameyoko has many street stall, full of Asian atmosphere packed. If you are shopping or meal, you can enjoy an oriental atmosphere! Because, Taiwanese foods, Chinese food, and kebab dishes etc, there are many Asian food s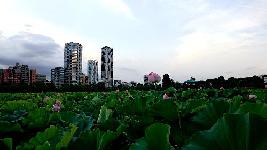 Bloom a lot of lotus flowers in the Shinobasuike Pond.
Here is my favorite place in tokyo. Bloom a lot of lotus flowers in summer. And sometime, There is Antique Market here. Many rarity goods and art is being sold here.
Copyright(C) Tokyo GO! All Rights reserved.