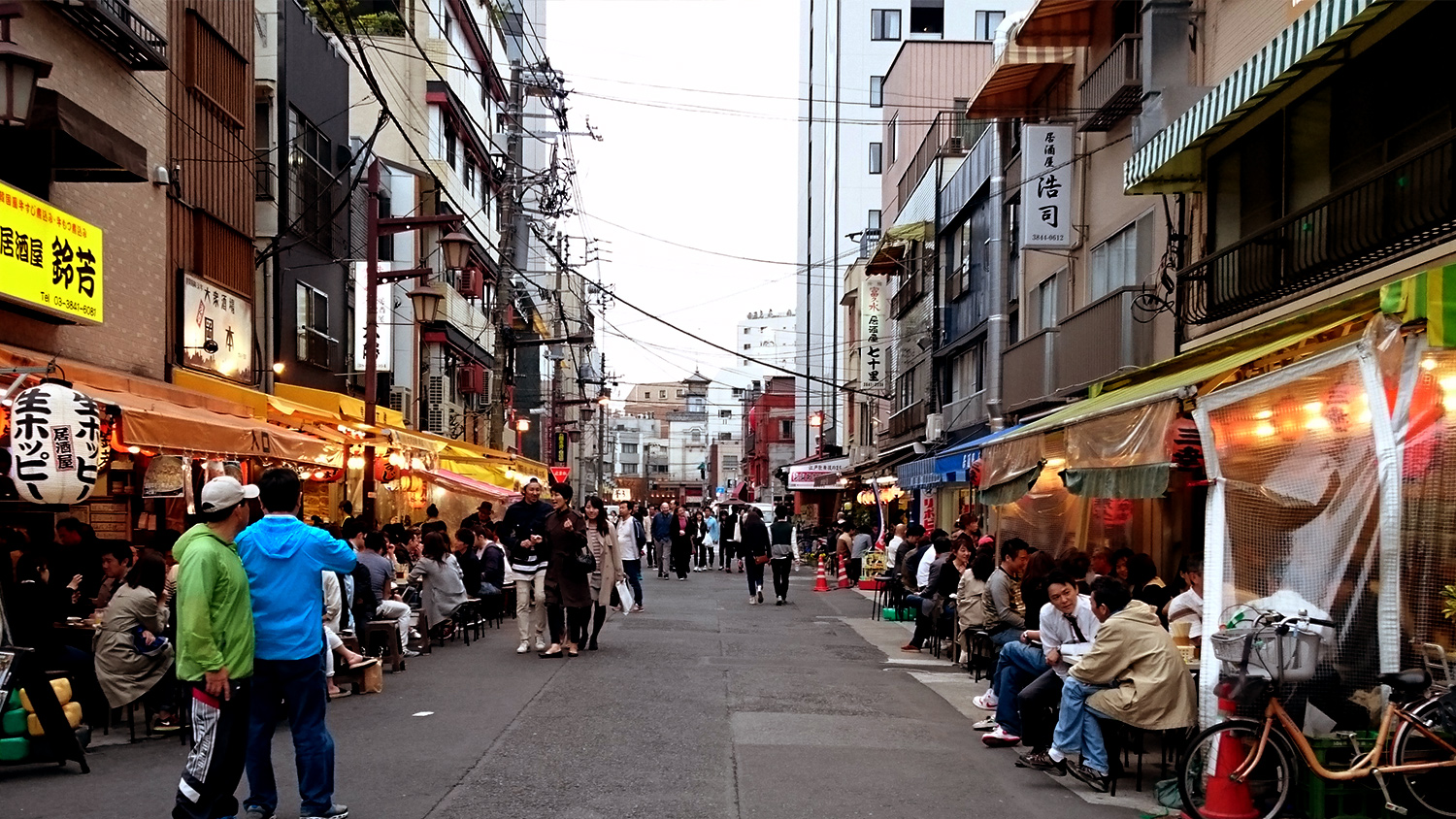 *This information may not be the latest information. We recommend that you contact us in advance or check the official website.
Hoppy Street
There is many Izakaya Stalls in the hoppy street
Hoppy is similar taste to beer. But it does not contain alcohol, so it mixed Shochu and Hoppy by one's own self.
Hoppy is cheaper than beer.
And others, pork tripe hotpot (Motsuni/もつ煮) is are popular.


[Hoppy Street / in japan: Hoppy Thouri]
Recommend Note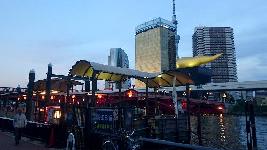 Japanese Old-style House boat Stop
Do you know the yakatabune? The Yakatabune is Traditional Cruising Japanese Style. In the past, the Yakatabune can only enjoy a nobleman. At the present time, we can enjoy the Yakatabune as sightseeing boats or amusement
1 komagata, taito-ku, tokyo
Copyright(C) Tokyo GO! All Rights reserved.