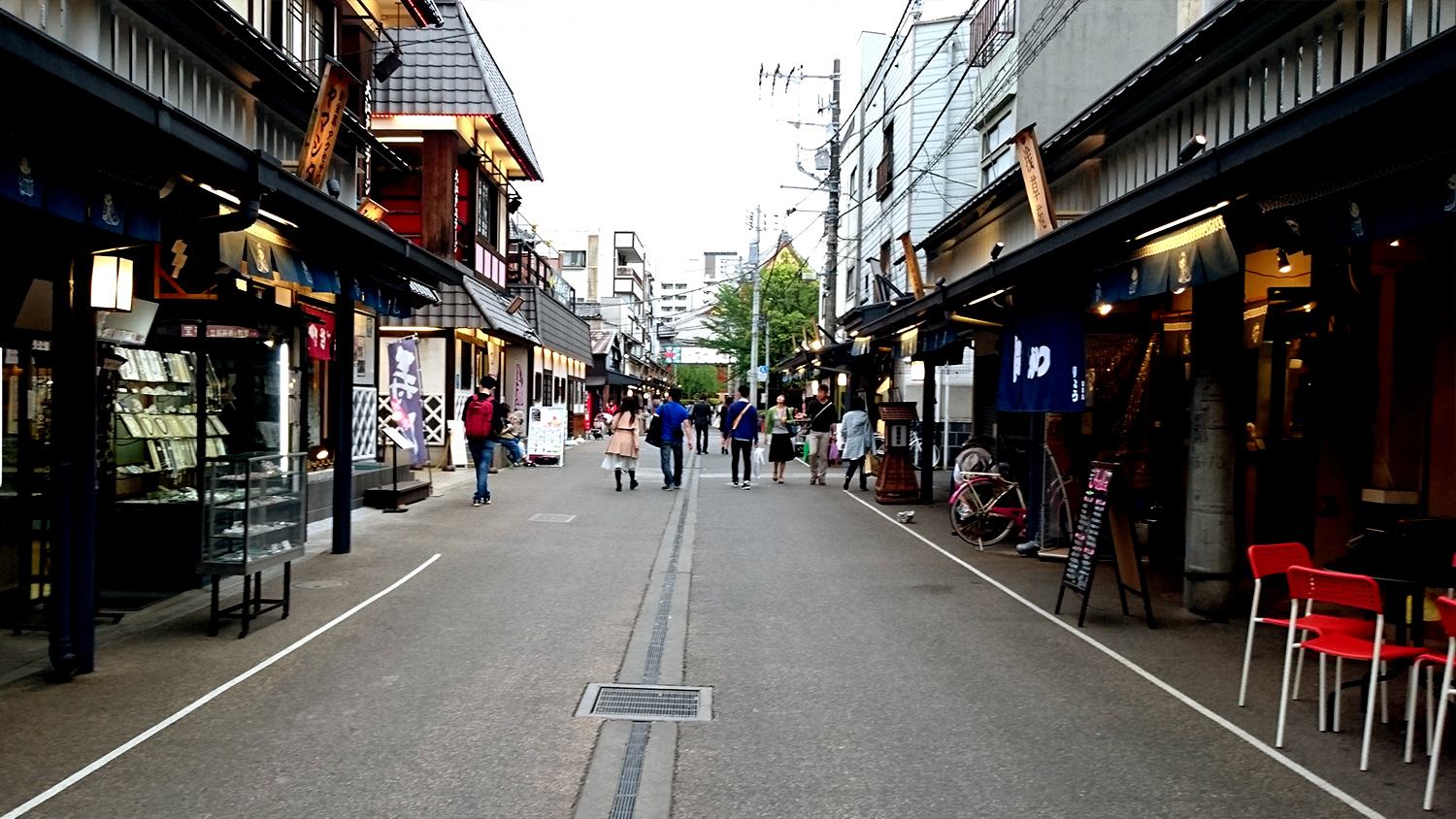 *This information may not be the latest information. We recommend that you contact us in advance or check the official website.
Hanayashiki Street
Hanayashiki Street is south side of Hanayashiki which is the oldest amusement park in Japan.
The building along the street is unified in mixed tradition and modern style.
Sometimes, the cosplayer whose style is ninja and samurai or something else, take picture in front of the building.
Hanayashiki is comprehensively entertainment spot.


[Hanayashiki Street / in japan: Hanayashiki Thouri]
Copyright(C) Tokyo GO! All Rights reserved.