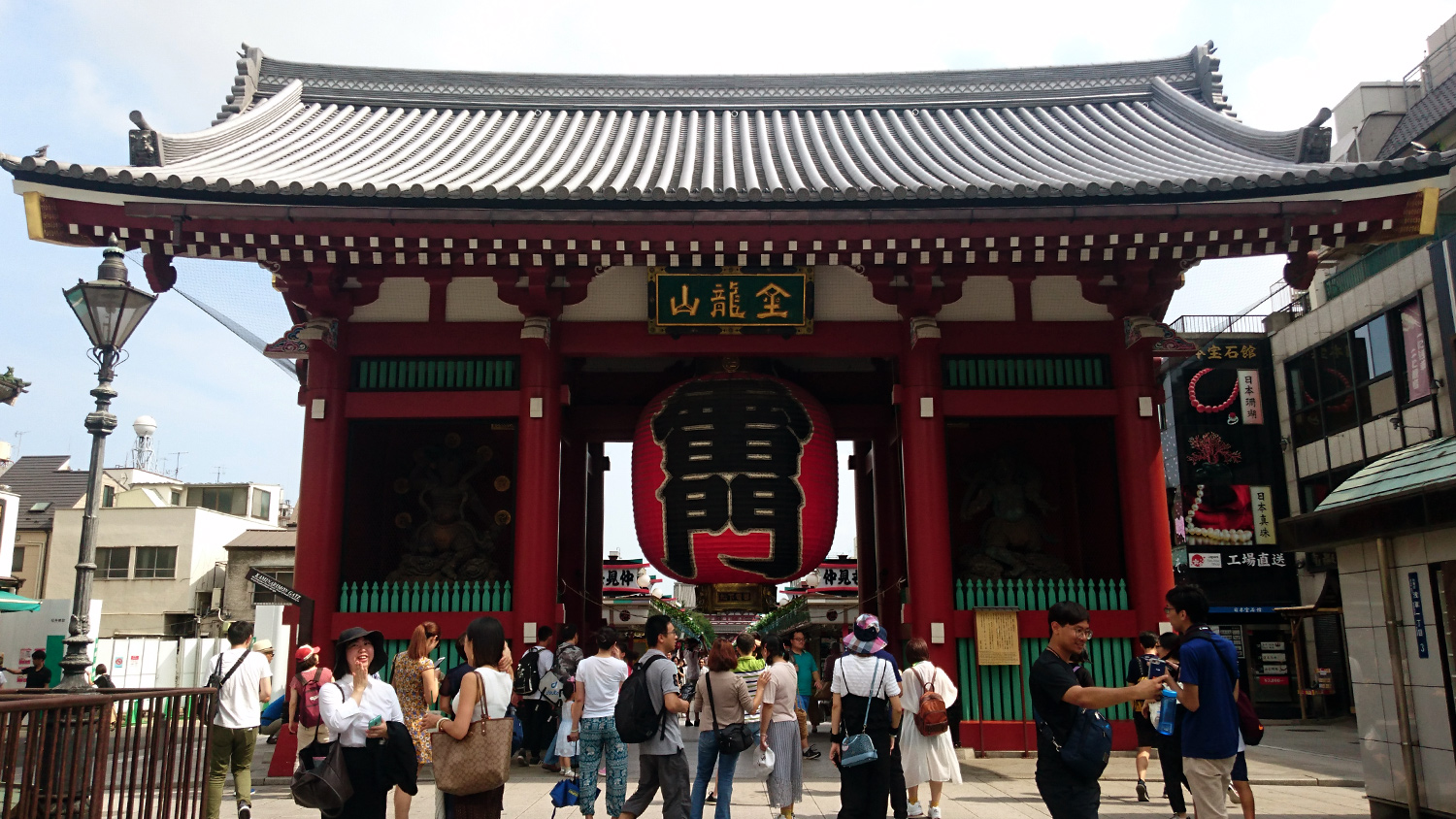 *This information may not be the latest information. We recommend that you contact us in advance or check the official website.
Asakusa Kaminarimon
Asakusa Kaminarimon is the official gate of the Sensoji Temple. It's symbol of Asakusa.
Formal name of Asakusa Kaminarimon is 'furaijinmon', but almost people unknown that's name. Always we call 'Kaminarimon'.
About name of furaijinmon, fu of furaijinmon is fujin (風神) who is god of wind and rai of furaijinmon is raijin (雷神) id god of thunder.
They are protecting the Sensoji Temple.
Copyright(C) Tokyo GO! All Rights reserved.