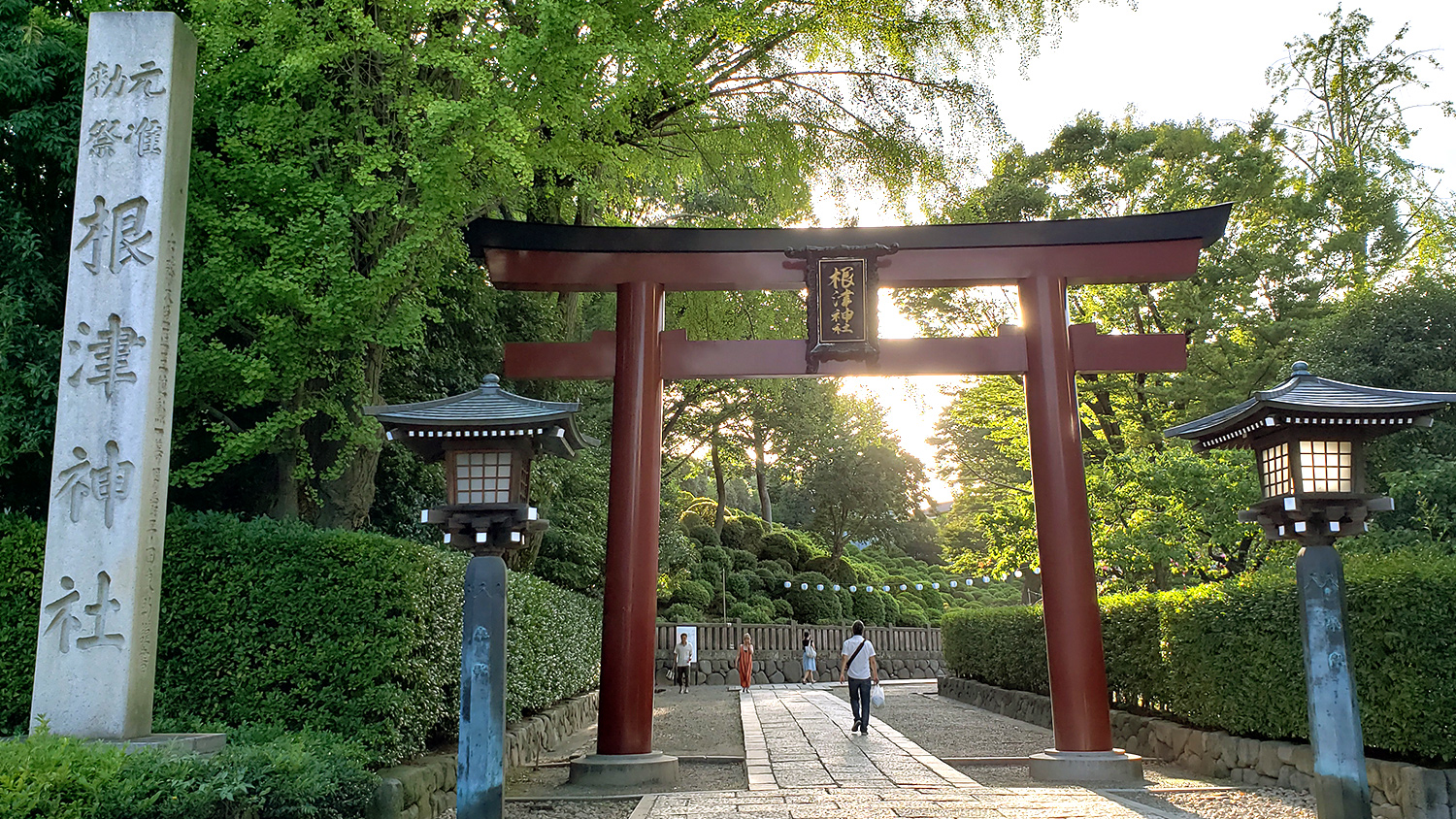 *This information may not be the latest information. We recommend that you contact us in advance or check the official website.
Nezu Jinja Shrine
The origin of Nezu Jinja Shrine is said to have been 1900 years ago. The current building was built in 1706 and is designated as an important cultural property of the country.


[Nezu Jinja Shrine / in Japanese: Nezu Jinja]
Copyright(C) Tokyo GO! All Rights reserved.