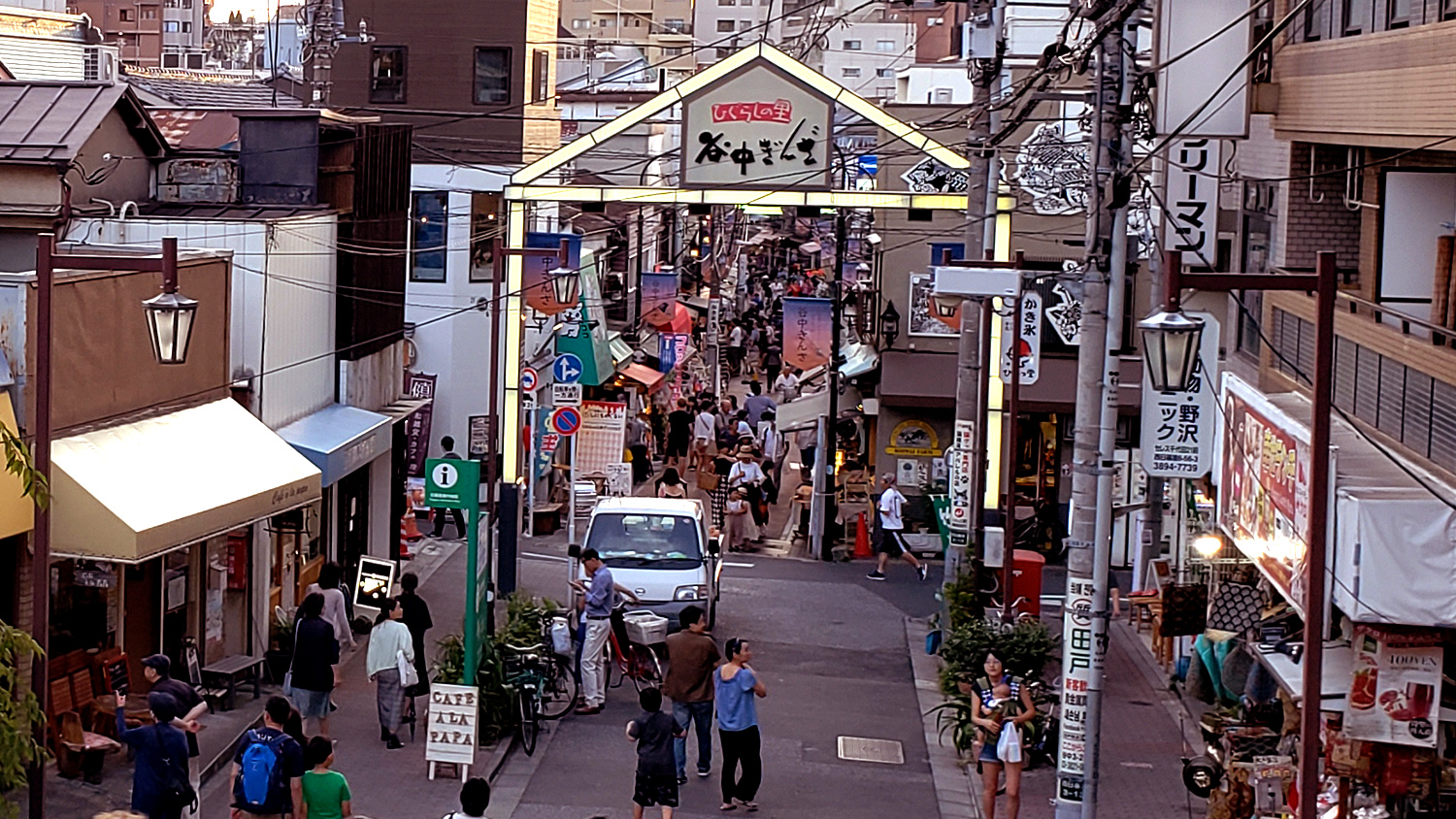 *This information may not be the latest information. We recommend that you contact us in advance or check the official website.
Yuyake Dandan (View from the top of the step)
The landscape overlooking the shopping street from the stairs with a height of about 4 meters is very famous and it is a photographic spot of tourists. The shopping street can see the scenery of the life of the Japanese.


[Yuyake Dandan / in Japanese: Yuyake Dandan]
Copyright(C) Tokyo GO! All Rights reserved.