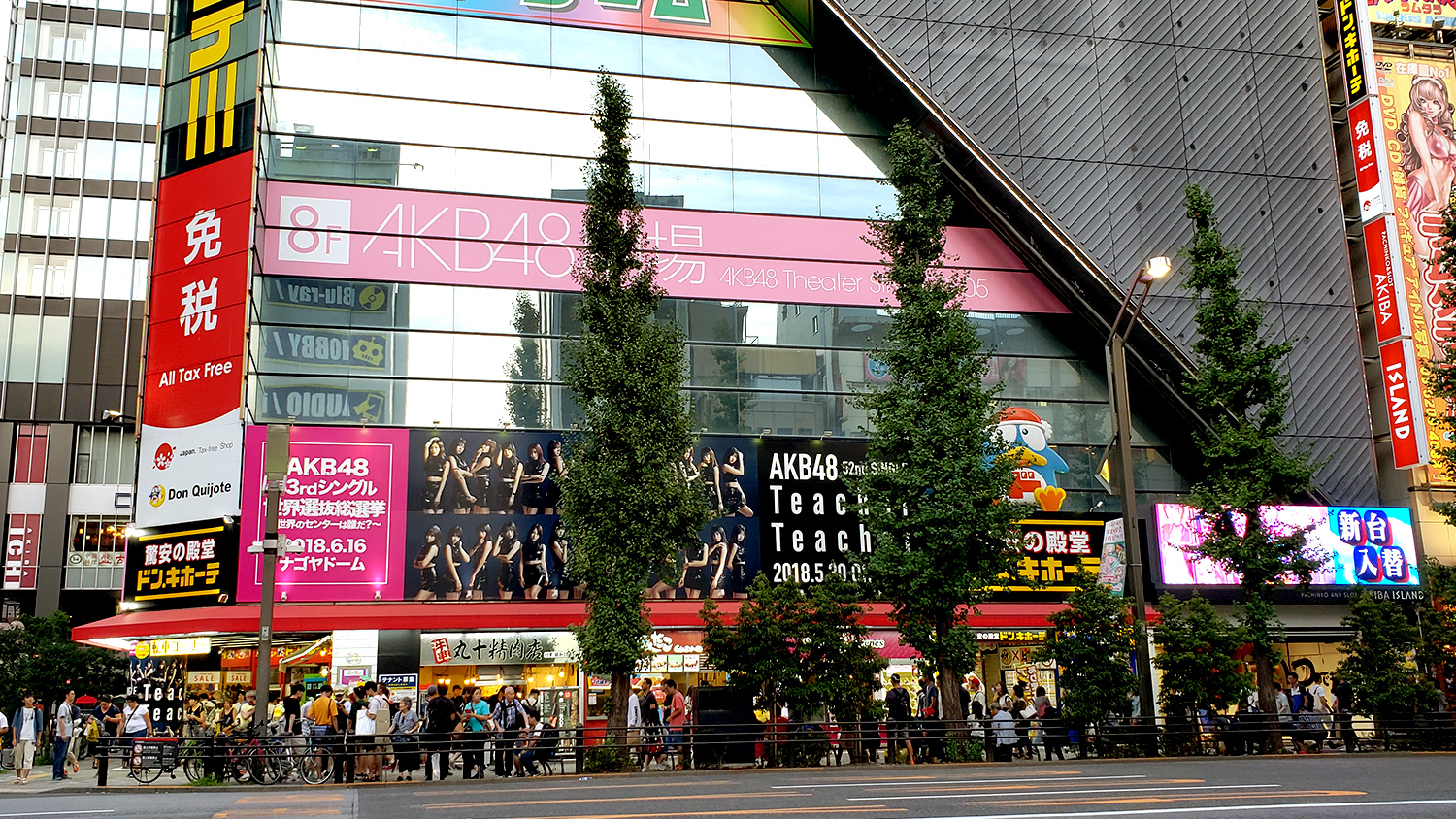 *This information may not be the latest information. We recommend that you contact us in advance or check the official website.
Don Quijote [AKIHABARA/discount store]
Don Quijote which is discount store is the largest discount discount store in Japan.
It is open 24 hours. The inside of the store of Don Quijote is unique, pop is handwritten and displayed gorgeously, products line up here and there. You can enjoy shopping just like an amusement space.
Copyright(C) Tokyo GO! All Rights reserved.