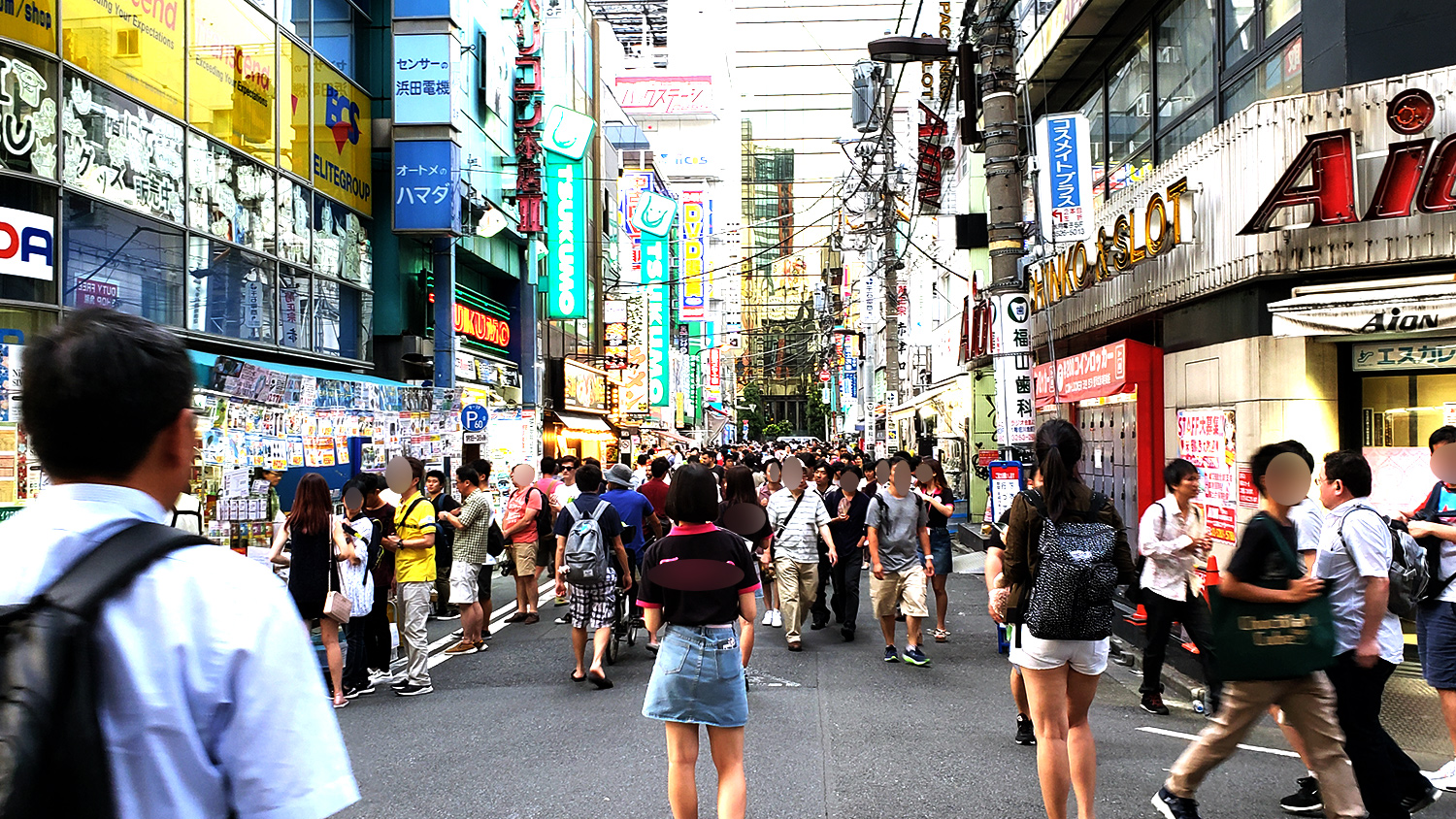 *This information may not be the latest information. We recommend that you contact us in advance or check the official website.
The shop of personal computer and parts
A lot of PC parts stores are lined up in the back street of Akihabara. There are plenty of variety, including shops dealing with new items and shops dealing second hand items. It is very crowded with shoppers on weekends.
Copyright(C) Tokyo GO! All Rights reserved.