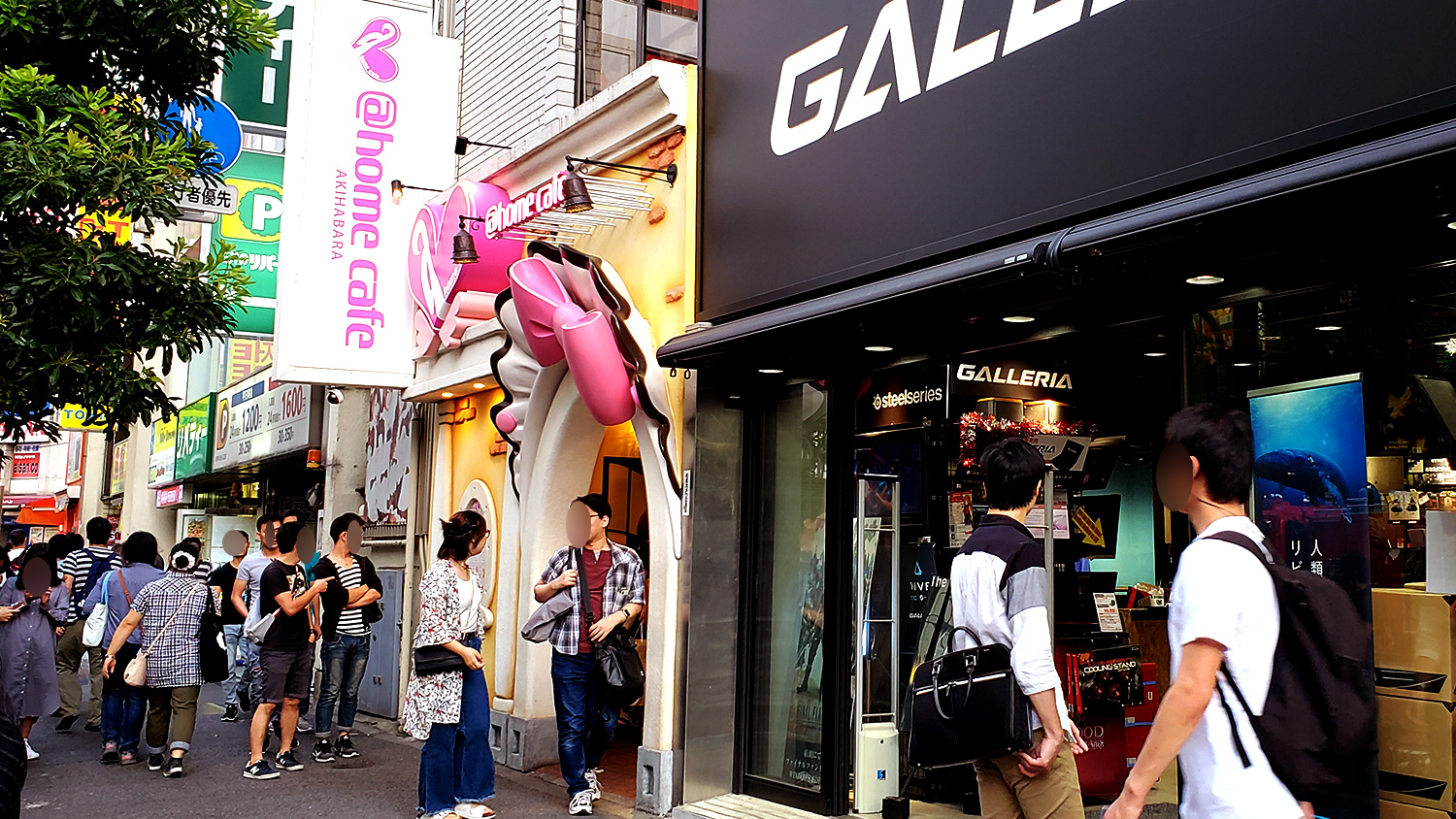 *This information may not be the latest information. We recommend that you contact us in advance or check the official website.
Maid Cafe
The maid cafe is a specialty of Akihabara and many tourists visit. '@home cafe' reflected in the photo is one of the most famous maid cafes in Akihabara.
Copyright(C) Tokyo GO! All Rights reserved.