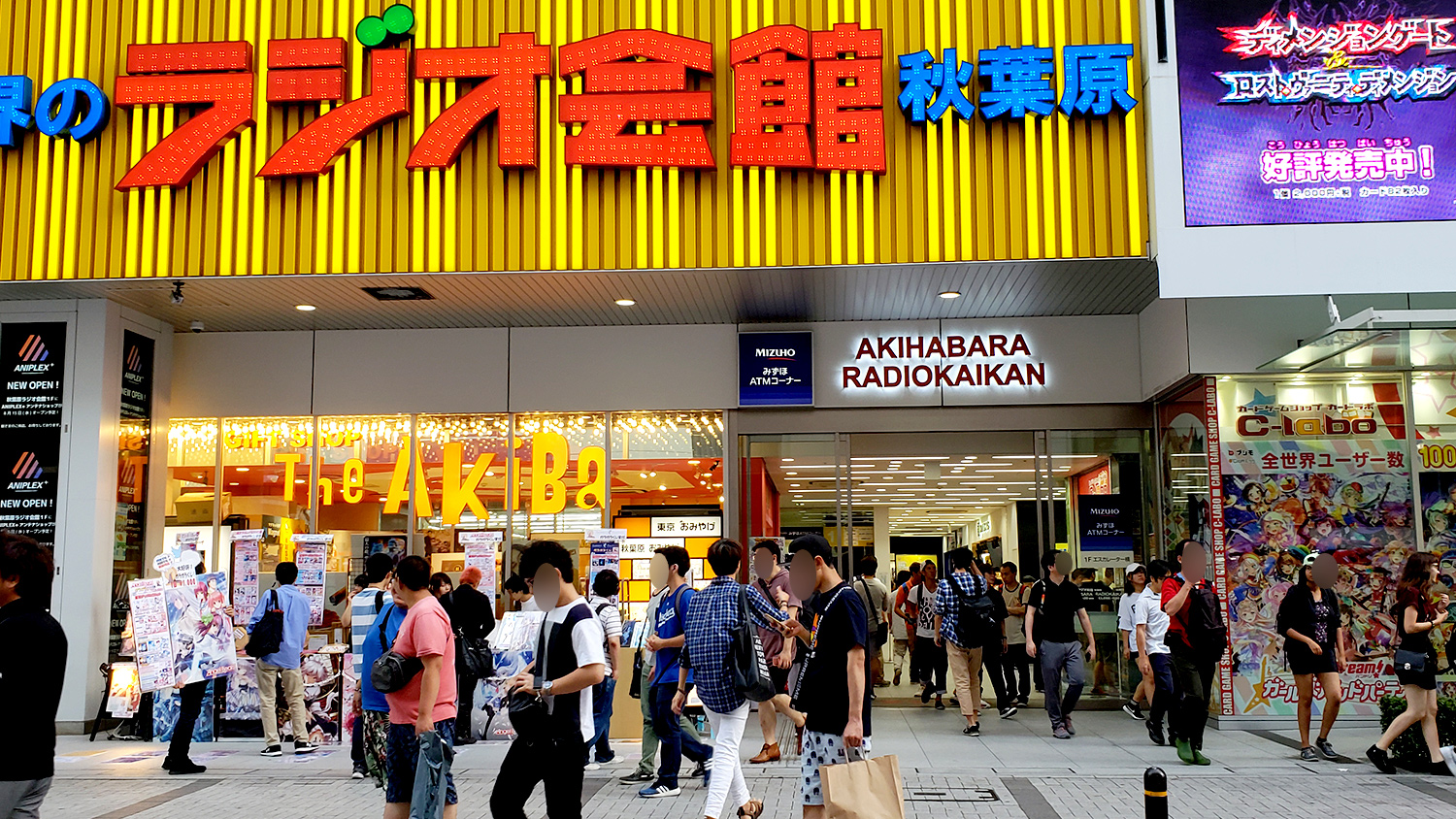 *This information may not be the latest information. We recommend that you contact us in advance or check the official website.
Akihabara Radio Hall
Akihabara Radio Hall opened in a wooden two-storey building in 1950.
Currently renewed in 2014, it becomes a landmark of new Akihabara.
There are games and figures, plenty of items for maniacs, such as electric products and small parts to assemble them.
Copyright(C) Tokyo GO! All Rights reserved.