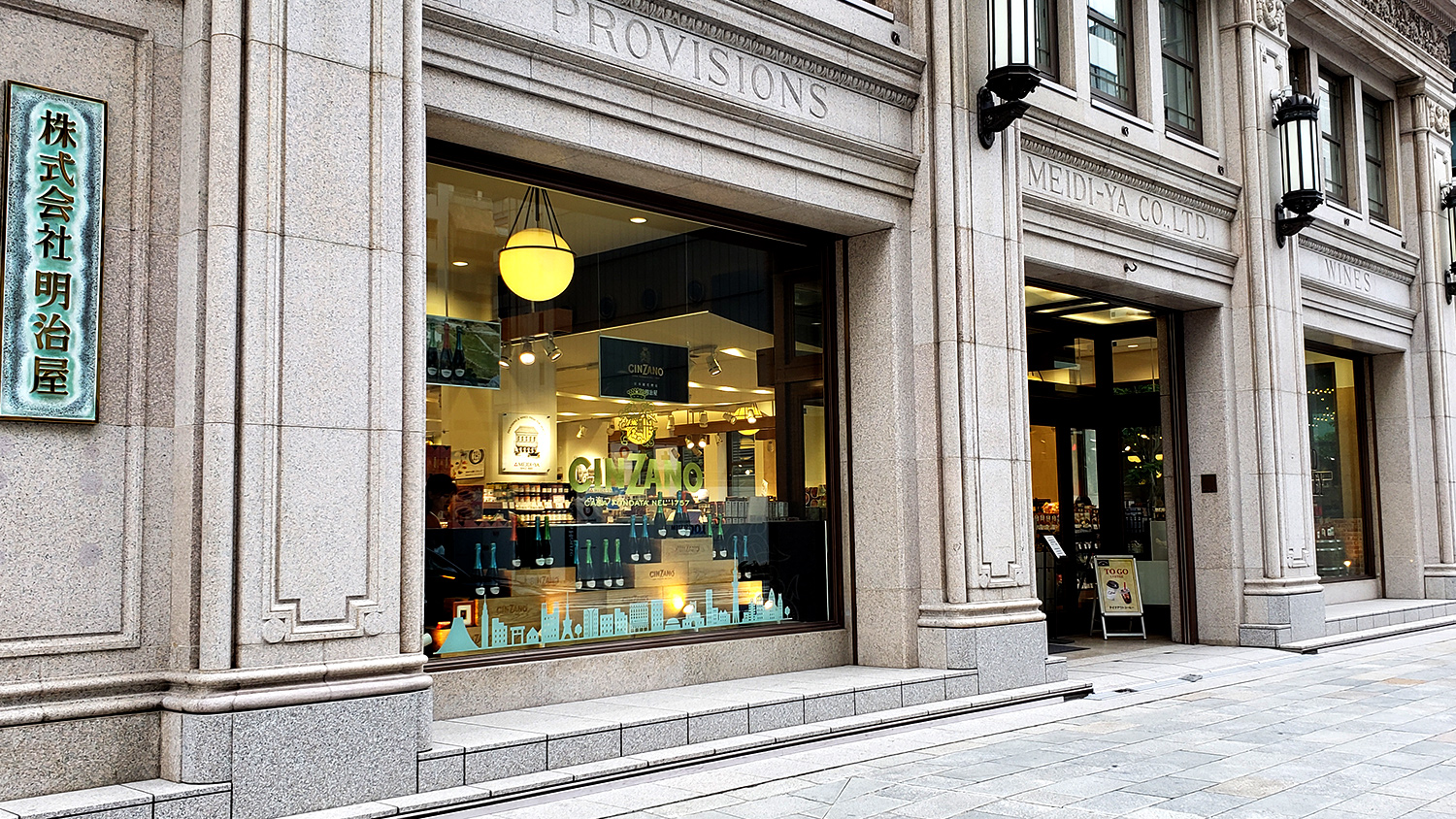 *This information may not be the latest information. We recommend that you contact us in advance or check the official website.
MEIDI-YA STORE
MEIDI-YA Kyobashi Store featuring an elegant figure of the Renaissance style was built in 1933 and is also a tangible cultural asset of Chuo Ward.
It is a shop where sophisticated ingredients and wine etc are sold.


[MEIDI-YA STORE / in Japanese: MEIDI-YA STORE]
Copyright(C) Tokyo GO! All Rights reserved.