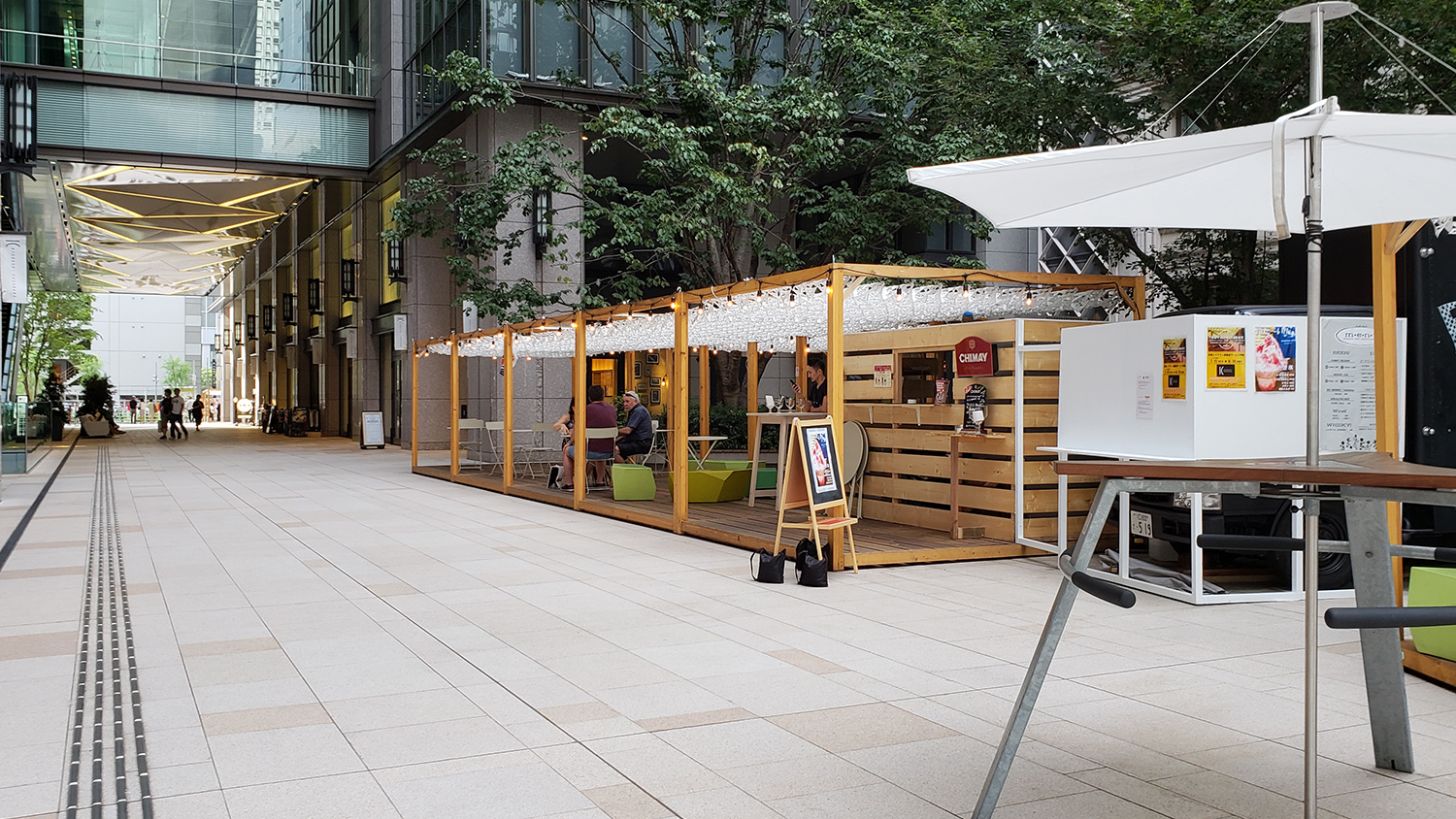 *This information may not be the latest information. We recommend that you contact us in advance or check the official website.
KYOBASHI EDOGRAND
This area has long been known as Kyobashi because there was the first bridge to Kyoto. Kyo of Kyobashi isKyo of Kyoto, and bashi of Kyobashi is bridge in Japanese. It is a new symbol made for a long time in the city which flourished as a center of commerce and culture. There are plenty of eating and drinking establishments in the building.

[Tokyo Nihonbashi Tower / in Japanese: Kyobashi Edo guran]

・~・~・~・~・~・~・~・~・~・~・~・~
directly connected to the Kyobashi station
・~・~・~・~・~・~・~・~・~・~・~・~
Copyright(C) Tokyo GO! All Rights reserved.