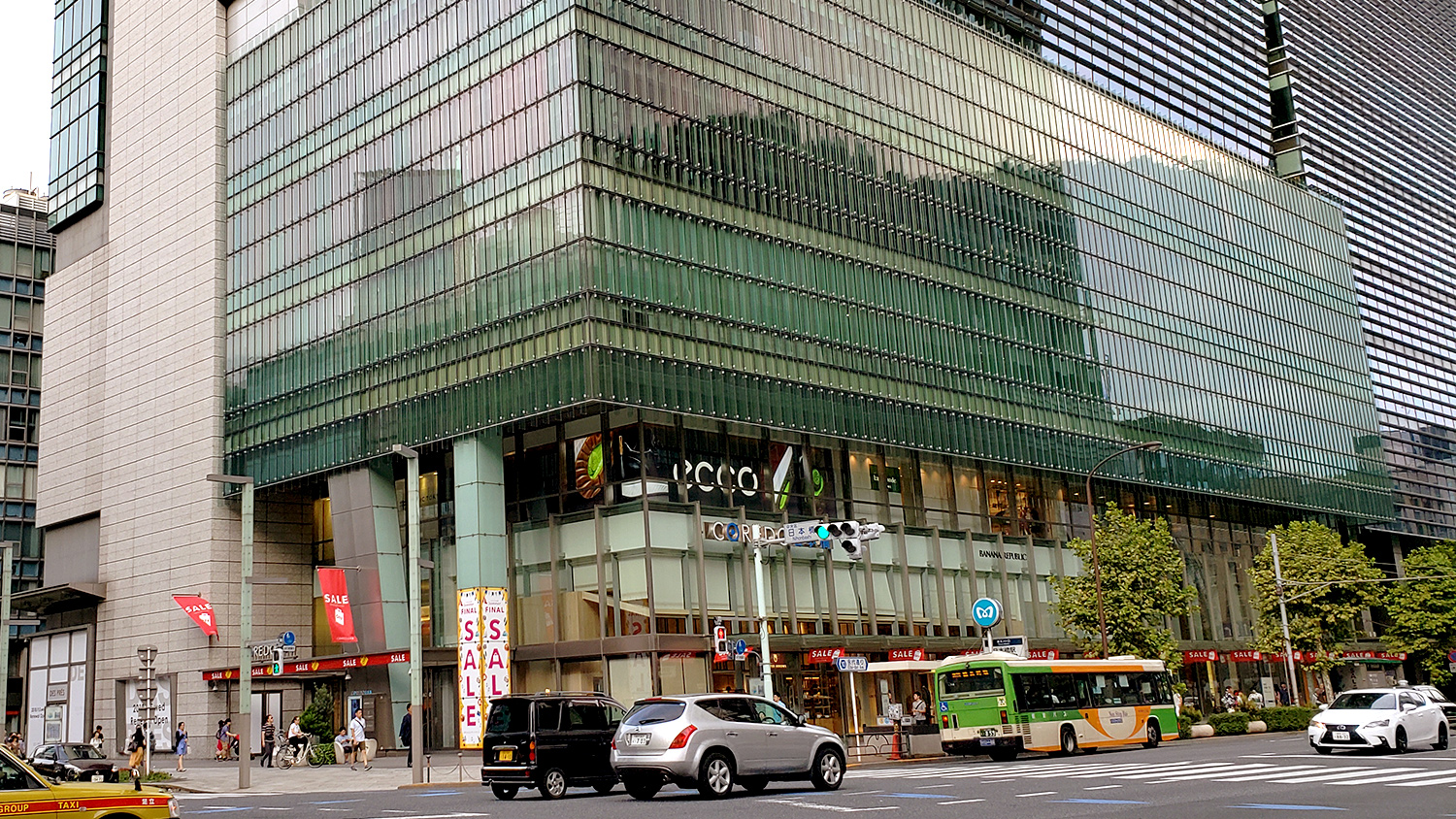 *This information may not be the latest information. We recommend that you contact us in advance or check the official website.
COREDO Nihonbashi
Including old tradition, there are stores that match modern clothing, shelter, and play. The third floor of COREDO Nihonbashi has many items for women such as cosmetics, interior goods and miscellaneous goods.


[COREDO Nihonbashi / in Japanese: COREDO Nihonbashi]

Copyright(C) Tokyo GO! All Rights reserved.