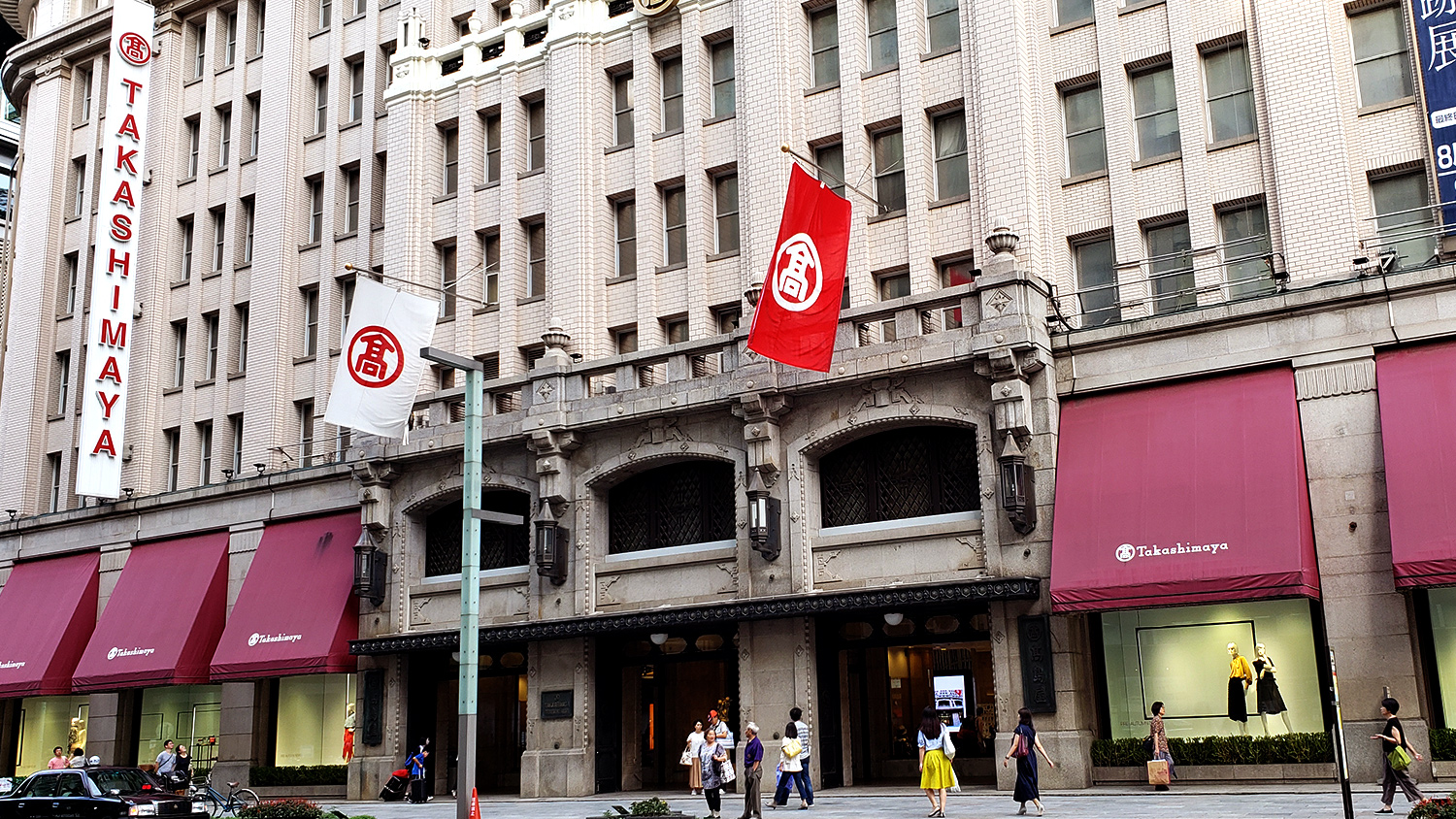 *This information may not be the latest information. We recommend that you contact us in advance or check the official website.
NIHONBASHI TAKASHIMAYA
The origin of Takashimaya is founded in 1831, it is used clothing cotton trading in Kyoto.
Many items are high quality.
Nihonbashi Takashimaya is the only department store building, designated as an important cultural asset.

[NIHONBASHI TAKASHIMAYA / in Japanese: TAKASHIMAYA]
Copyright(C) Tokyo GO! All Rights reserved.