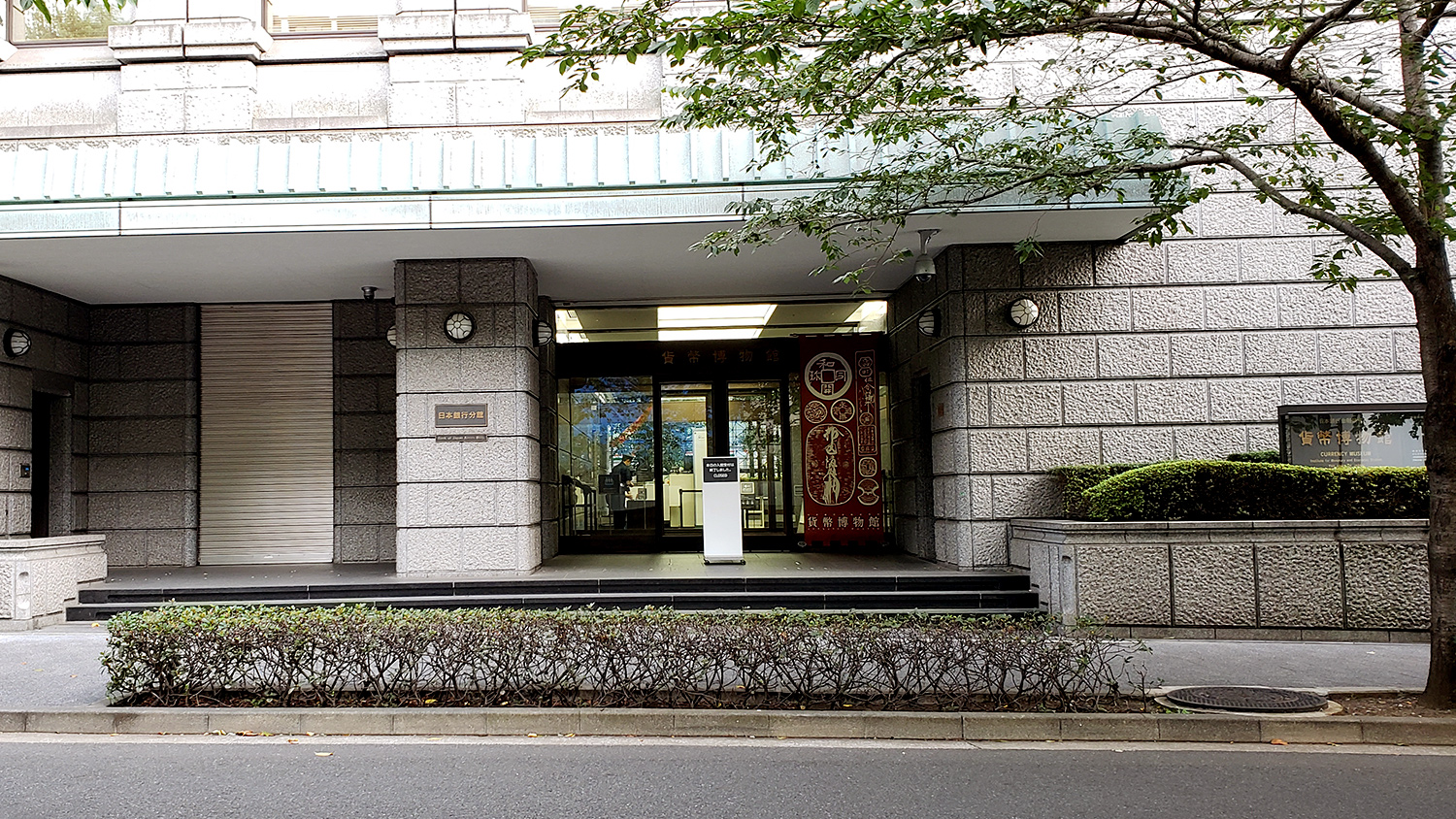 *This information may not be the latest information. We recommend that you contact us in advance or check the official website.
CURRENCY MUSEUM
CURRENCY MUSEUM is a museum free of admission on the opposite side of the main building of the Bank of Japan.
"Japanese monetary history" from ancient times to the present, we introduce the world's currency and bank notes.
Various materials including not only Japan but also East Asian currency centered on China and about 3,000 exhibits are displayed.



[CURRENCY MUSEUM / in Japanese: Kahei Hakubutsukan]
Copyright(C) Tokyo GO! All Rights reserved.