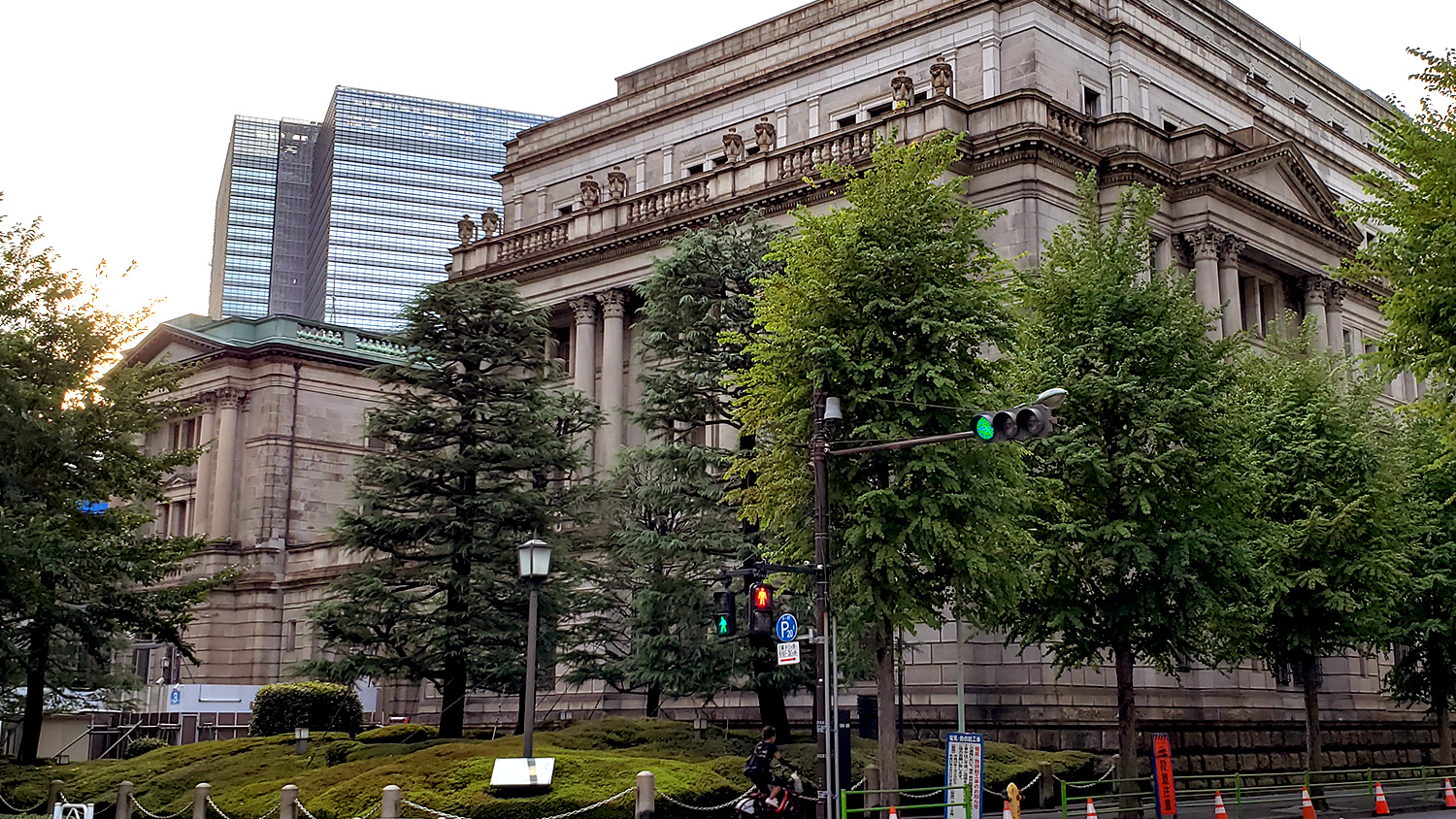 *This information may not be the latest information. We recommend that you contact us in advance or check the official website.
Bank OF Japan
The Bank OF Japan is the central bank of Japan and it's established in 1882. The building is very beautiful and it's designated as an important cultural asset of the country.

Building pillars and dome are made in Baroque style and At equal intervals aligned windows are made in "neo baroque architecture" which adopted Renaissance architectural style.

[Bank OF Japan / in Japanese: Nihon Ginkou]
Copyright(C) Tokyo GO! All Rights reserved.