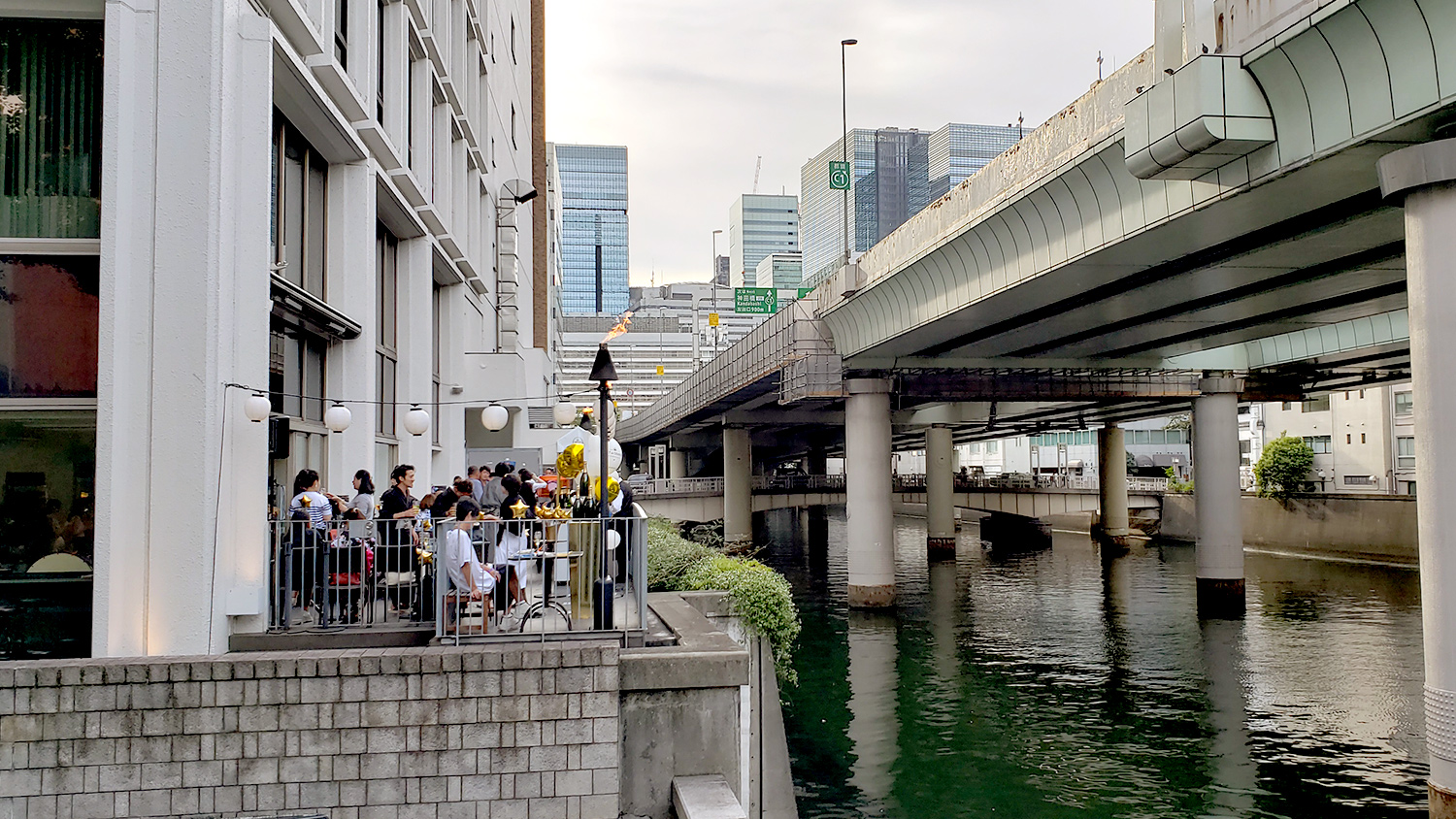 *This information may not be the latest information. We recommend that you contact us in advance or check the official website.
Nihonbashi Ichinoichi
Nihonbashi Ichinoichi is a Japanese Restaurant & Bar
The terrace seating where quiet jazz also flows and atmosphere is good, you can enjoy meals in front of Nihonbashi River.

[Nihonbashi Ichi no Ichi / in Japanese: Nihonbashi Ichi no Ichi]
Copyright(C) Tokyo GO! All Rights reserved.