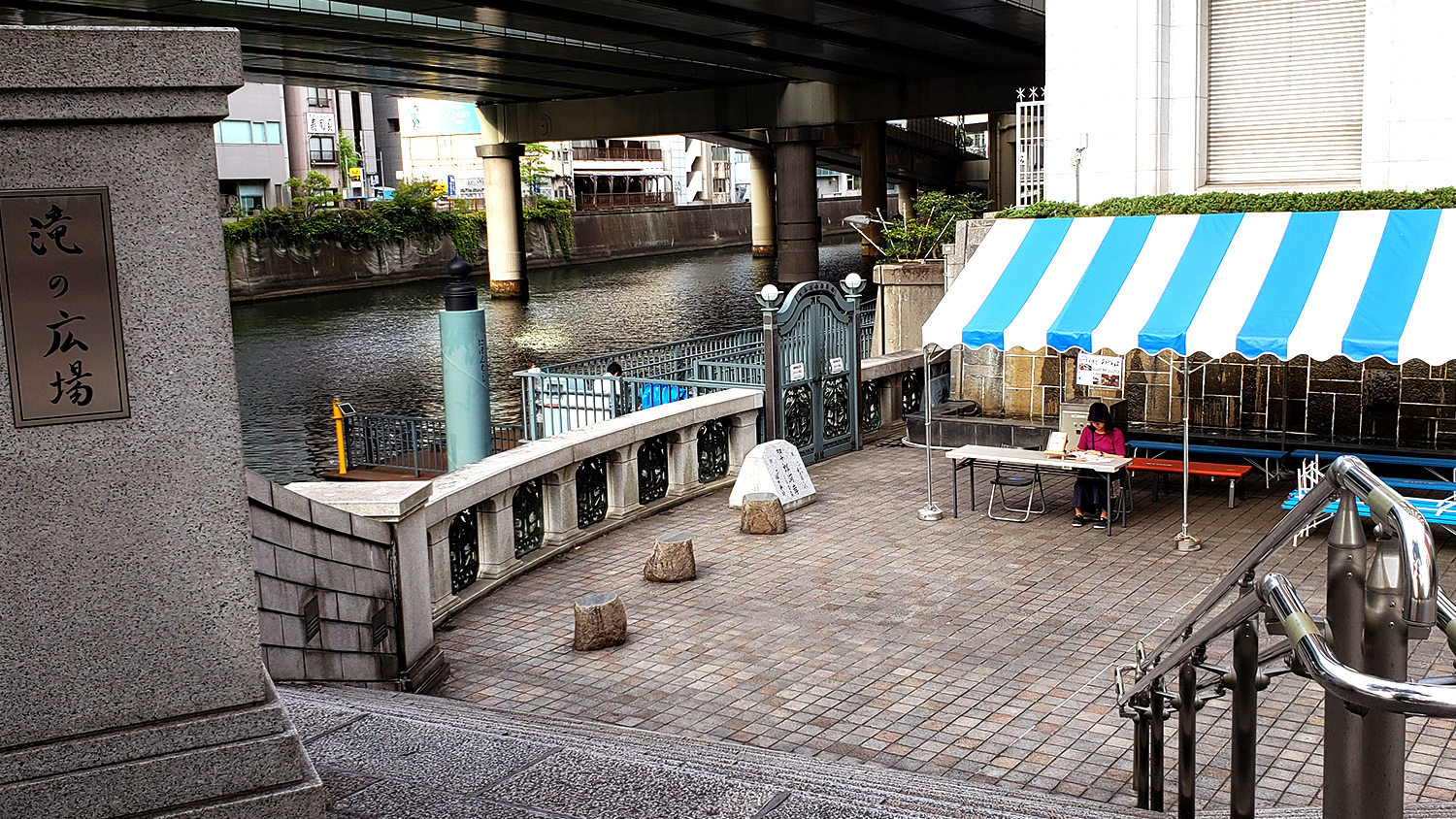 *This information may not be the latest information. We recommend that you contact us in advance or check the official website.
Nihonbashi Cruise
There is a pier at the base of Nihonbashi, from there you can take a boat to sightsee for Tokyo.
Because the course is different depending on the date and time, it is necessary to check in advance.


[Nihonbashi Cruise / in Japanese: Nihonbashi]
Copyright(C) Tokyo GO! All Rights reserved.