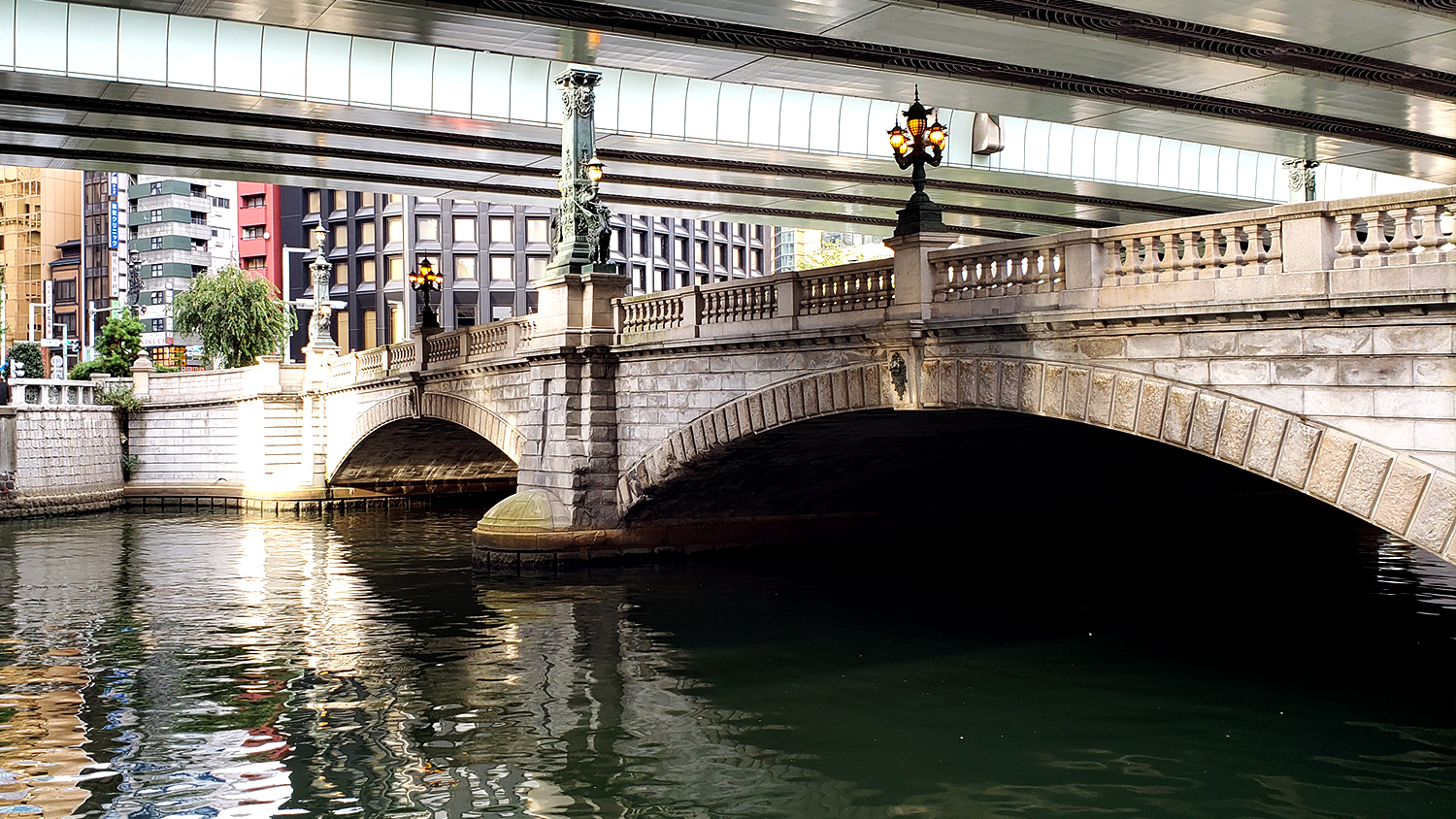 *This information may not be the latest information. We recommend that you contact us in advance or check the official website.
Nihonbashi Bridge
Nihonbashi was built in 1603, but the current stone double arch was built in 1911.
As it was blessed with water transport, it was a place where a wide variety of substances gathered and circulated. Today, attention is gaining attention as a boarding spot that can be enjoyed easily in the city center.

Nihonbashi became the starting point of the trunk road which was called "the Five Roads (五街道 / Gokaido)" in the past (Edo period: 150 years ago) and it was very crowed.
The decoration of the bridge is very beautiful and it's an important cultural property of the country.


[Nihonbashi Bridge / in Japanese: Nihonbashi]
Copyright(C) Tokyo GO! All Rights reserved.