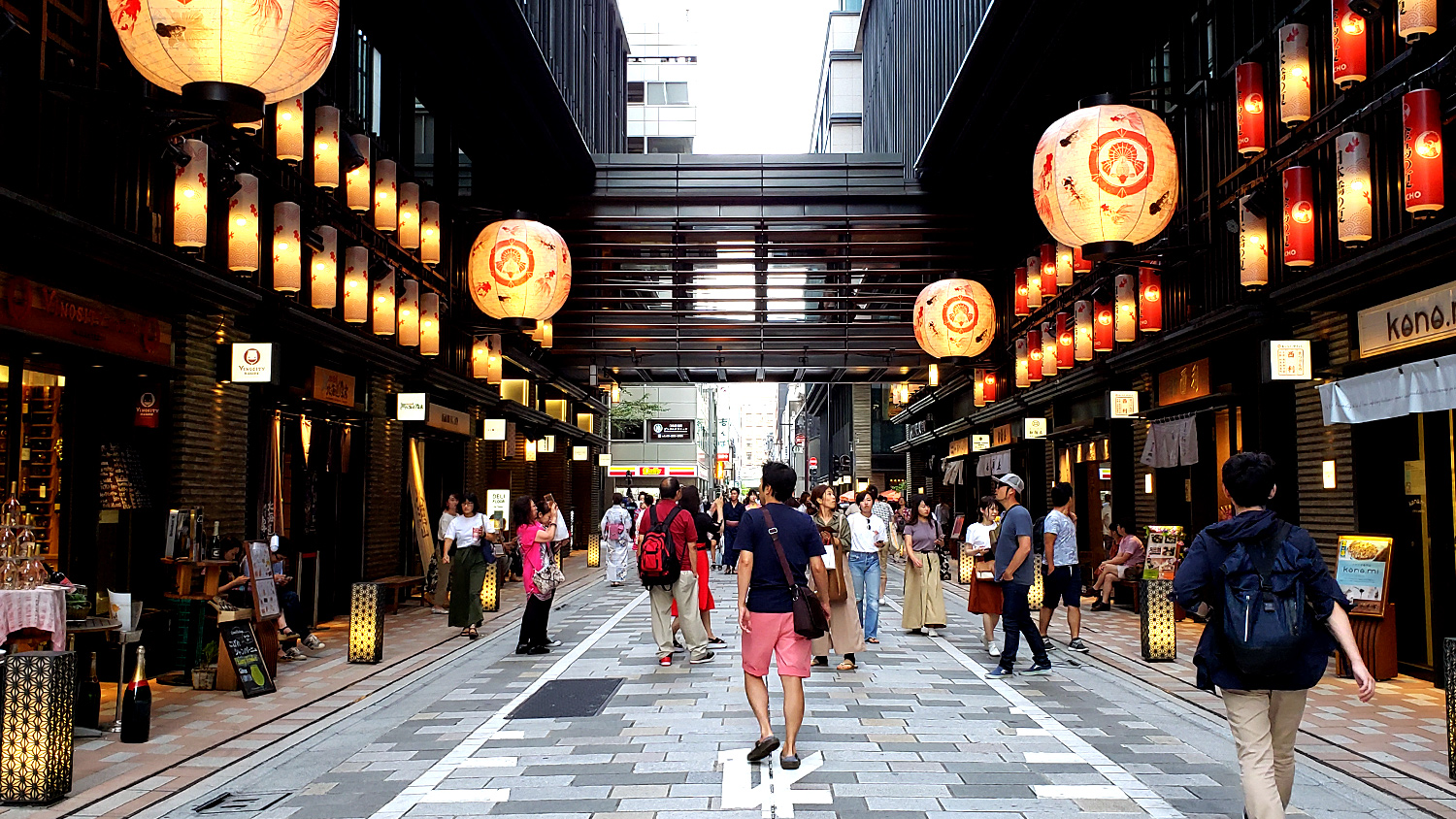 *This information may not be the latest information. We recommend that you contact us in advance or check the official website.
COREDO Muromachi
Cored Muromachi is crowded with food and goods as the place of culture of Tokyo and Nihonbashi.
In the commercial zone that reproduces the old townscape, there are shops with a long history and popular shops and you can enjoy shopping and meals.


[COREDO Muromachi / in Japanese: COREDO Muromachi]
Copyright(C) Tokyo GO! All Rights reserved.