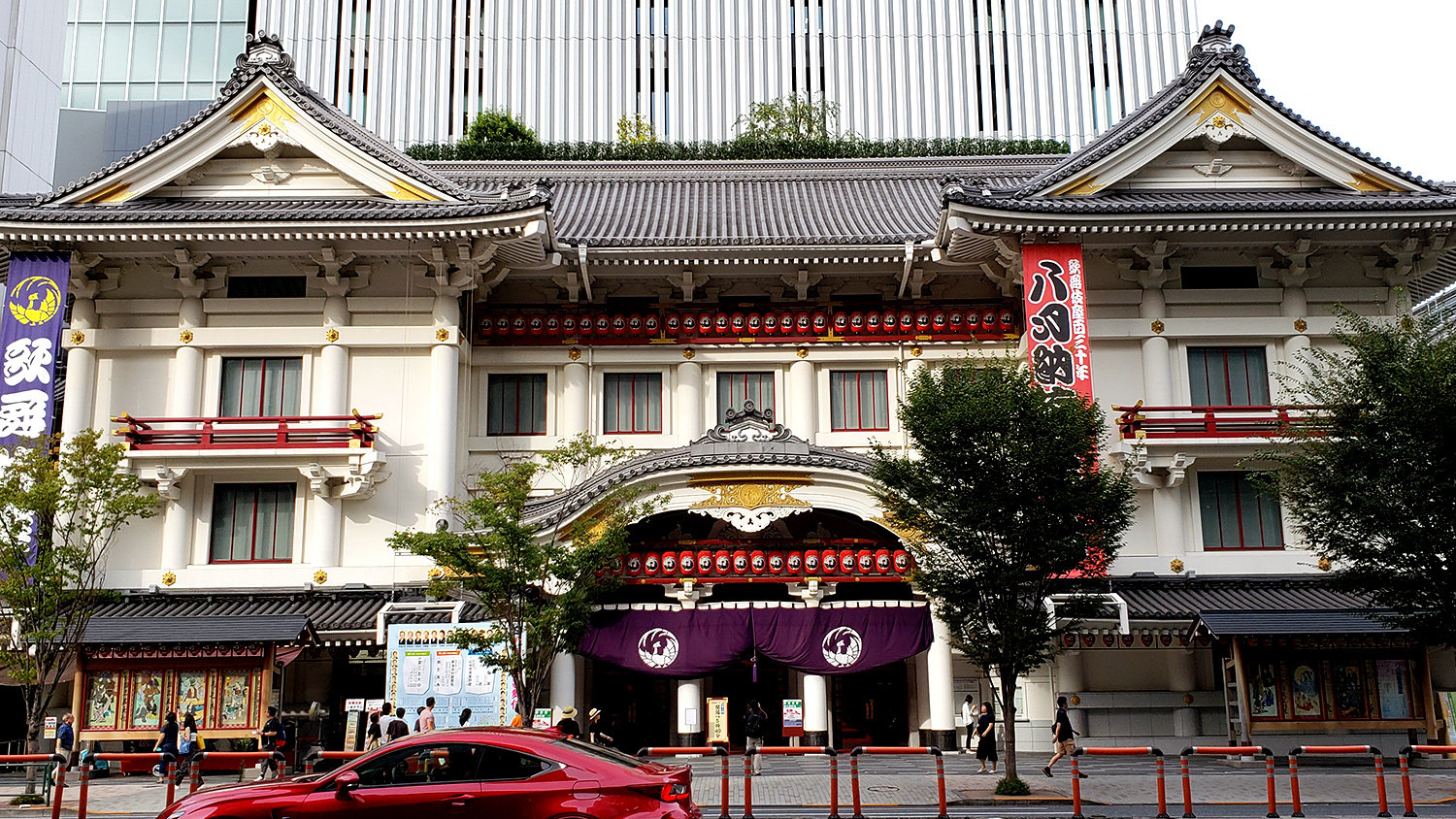 *This information may not be the latest information. We recommend that you contact us in advance or check the official website.
Kabukiza Theatre
Kabuki is one of the Japanese traditional arts "theater" and it's also an important cultural asset.
Kabuki-za is the theater that plays the Kabuki. Of course, facilities that can be enjoyed are enriched even if it's not a fan who is a mania.
In the underground, directly connected to Higashi Ginza Station, Kobikicho hiroba (木挽町広場) which is square, is lined with shops and cafeterias, and you can buy lunch boxes and sundries in the lobby.
There is a subtitle guide besides the voice guide so that even kabuki beginners can enjoy Kabuki.
There is a roof garden and gallery on the 5th floor of Kabuki-za Tower. This Kabuki-za gallery is charged, but people who can not enter the theater can also enter.
Copyright(C) Tokyo GO! All Rights reserved.