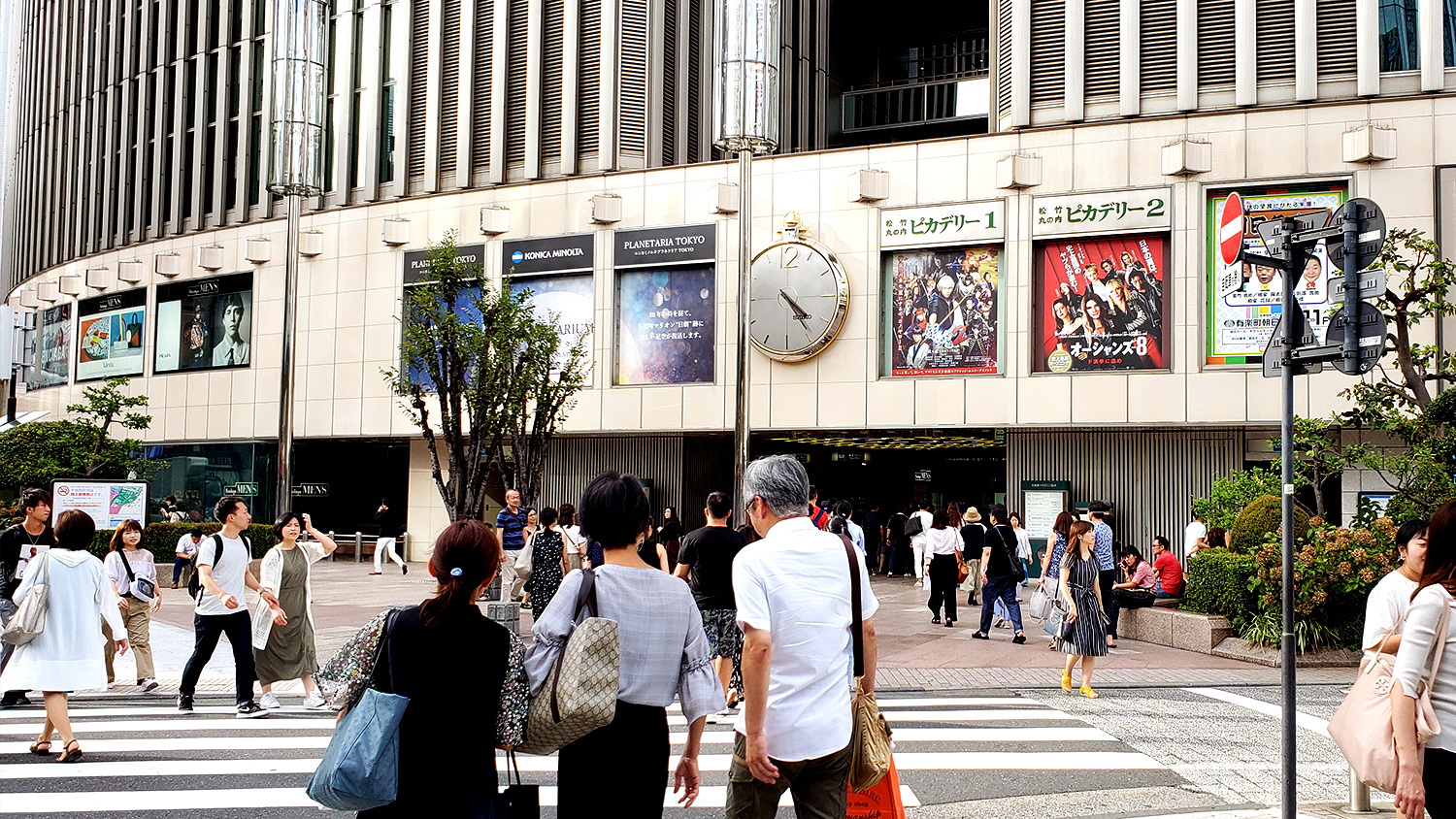 *This information may not be the latest information. We recommend that you contact us in advance or check the official website.
YURAKUCHO MULLION
The twin building of YURAKUCHO MULLION consists of fashion buildings, cinemas, theaters and halls.
Below the big gimmick clock is a meeting lot and always crowded.
Copyright(C) Tokyo GO! All Rights reserved.